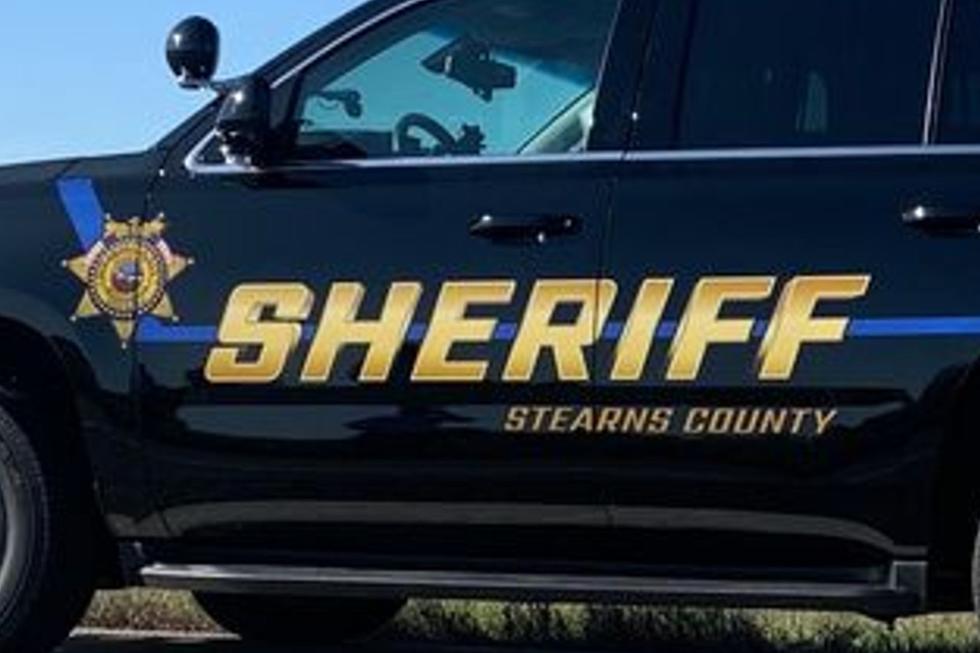 Avon Man Killed in Two Vehicle Crash Near Holdingford
Stearns County Sheriff's Office
HOLDINGFORD (WJON News) -- Authorities say an Avon man is dead following a crash near Holdingford Monday.
Just before 2:30 p.m., the Stearns County Sheriff's Office responded to a two-vehicle crash near the intersection of County Road 52 and 160th Avenue in Holding Township.
Authorities arrived to find both vehicles in the ditch.
The sheriff's office says 67-year-old Kevin Boundy, of Avon, was heading south on 160th Avenue, approaching a stop sign in the intersection.
Authorities say the driver of the second vehicle, 19-year-old Isaac Schwinghammer of Avon, was going west on County Road 52 when they collided in the intersection.
Boundy was pronounced dead at the scene. Schwinghammer was not hurt and refused medical attention.
The cause of the crash remains under investigation.
---
READ RELATED ARTICLES
---
Presidential/Vice Presidential Visits to St. Cloud