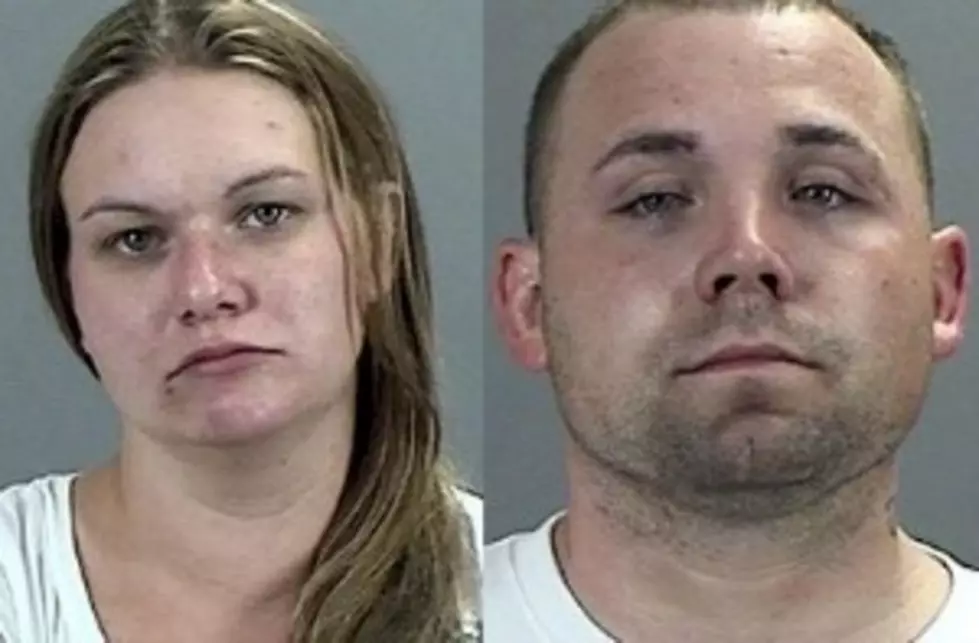 Two Arrested After Search Turns Up Drugs, Gun
Sherburne County Jail photo
BLUE HILL TOWNSHIP -- What started out as a dog complaint near Zimmerman, ended with a drug bust and two people jailed.
Sherburne County Sheriff's deputies were called to a home in Blue Hill Township Tuesday.
While officers were at the home, a deputy noticed drug paraphernalia and smelled drugs. The Sherburne County Drug Task Force was called in to serve a search warrant at the home and detached garage. Officers say they found marijuana, methamphetamine and a loaded handgun.
Police arrested 27-year-old Tanya Wagner of Zimmerman and 30-year-old Kyle Paine of Coon Rapids on suspicion of first degree drug possession. Paine was also wanted on and outstanding arrest warrant from Anoka County.