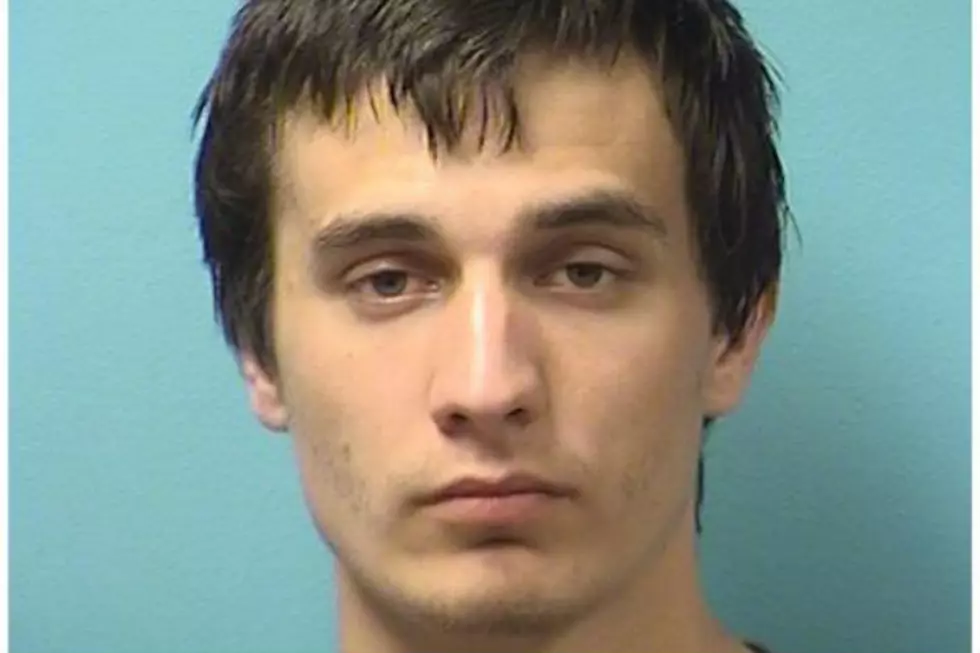 Police: Iowa Man Killed in Early Morning Stabbing in St. Cloud
Robin Russell, Stearns County Sheriff's Office
ST. CLOUD - An Iowa man is dead and another man from Iowa has been arrested after an early morning fight here in St. Cloud. Police say the incident happened just after 6:30 a.m. Tuesday, in the 1600 block of Oak Grove Road Southwest.
Officers found the victim had been stabbed in the torso. He died at St. Cloud Hospital around 7:30 a.m.
Police say the suspect, 22-year-old Robin Hanson, knew the victim. Both men were staying at the house where the stabbing happened.
Hanson is expected to be charged with Second Degree Murder.
The name of the man who died has not been released.