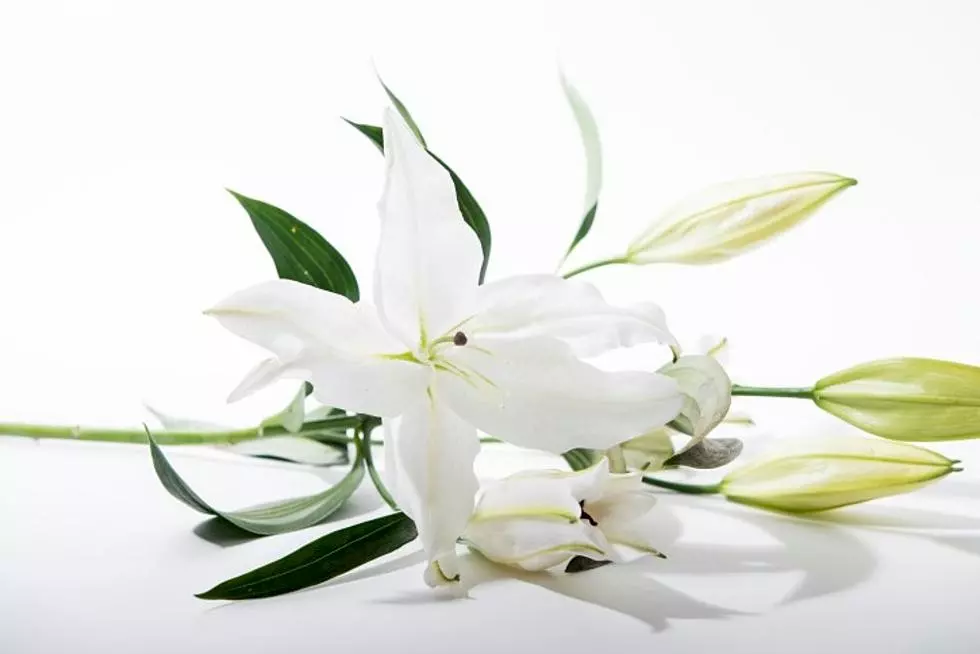 Mark Lloyd Sprint, 74, St. Cloud
March 20, 1948 - April 3, 2022
Mark Lloyd Sprint, age 74 of St. Cloud, died on April 3, 2022. Preceded in death by his father Howard and mother Eileen, Mark is survived by his cherished wife of 38 years Karen Ruschmann Sprint and his three brothers: James and Michael of Mankato and Stephen of Lakeville. Also surviving Mark are his greatly loved nieces and nephews, great-nieces and nephews and his chosen family of many close friends.
Mark was born in Madelia, Minnesota, where his family farmed. They moved to North Mankato in 1952 and to South View Heights in 1958 where Mark attended Roosevelt and Lincoln Jr. High schools before graduating from Mankato High School in 1966. Mark's education continued at Mankato State College in 1966-67 followed by his service in the Navy, in Radar Class A school and joining the fleet on the destroyer USS Hoel DDG13, deploying twice to the western Pacific and Vietnam. Following his military service of which he was very proud, Mark attended and graduated from Mankato State with a degree in Mass Communications. He met his wife-to-be Karen Ruschmann in 1975.
Mark enjoyed a 40+ year career in radio at KMSU, KEEZ, KYSM in Mankato, KKCM, WJON, WWJO, KDDG, KASM in St. Cloud and Albany, the last 5 as Program Director. Mark enjoyed sports, camping, boating, hunting and fishing – and always sharing a corny joke, a story, a game of cards or a glass of bourbon.
A celebration in honor of Mark's well-lived years will be held in the summer, as well as a private burial at the Veterans' Cemetery in Preston, MN.
Memorial contributions in honor of Mark may be made to Tri-County Humane Society https://tricountyhumanesociety.org/how-to-help/donate/overview.html
Fond memories and expressions of sympathy may be shared at www.neptunesociety.com/location/minneapolis-cremation for the Sprint family.