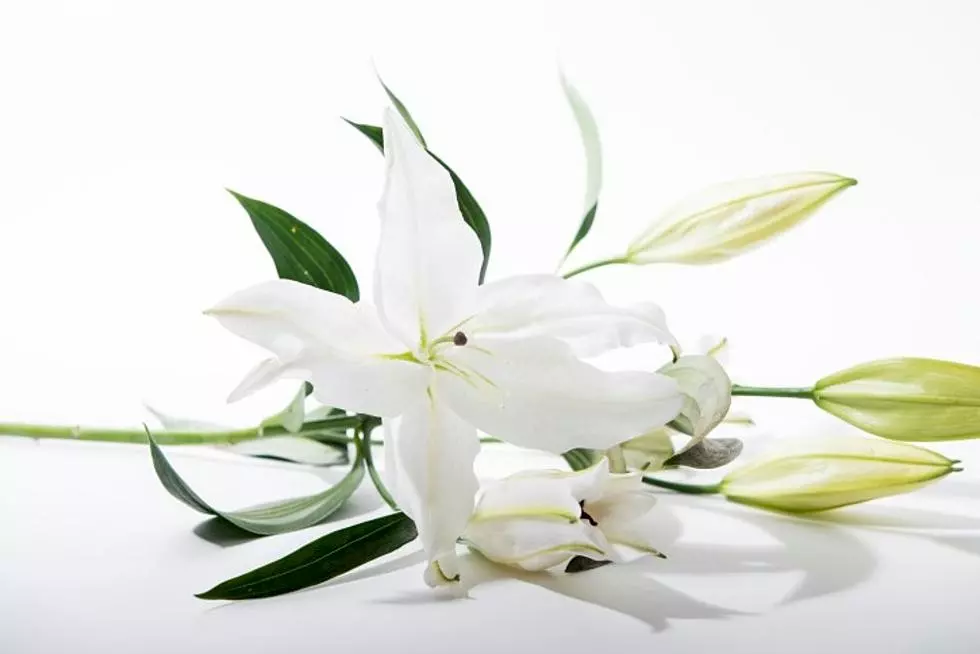 Duane J. Gerads, 68, St. Cloud
January 9, 1955 - February 8, 2023
A gathering of family and friends will be from 4:00 p.m. to 8:00 p.m. on Wednesday, February 15, 2023 at the Daniel Funeral Home in St. Cloud to celebrate the life of Duane J. Gerads, 68, of St. Cloud. Duane passed away peacefully with family by his side on Wednesday, February 8, 2023 at the St. Cloud Hospital from complications of Diabetes.
A brief service will be held at 6:00 p.m. at the funeral home. Private burial will be in Assumption Cemetery.
Duane was born on January 9, 1955 in St. Cloud to the late David and Dolores (Ritter) Gerads. Duane married Virginia Gross on August 17, 1974 in St. Joseph. He was employed with Fingerhut for 29 years and part time with Sentry Bank in St. Joseph for 36 years.
Duane enjoyed fishing, watching the Minnesota Vikings and cooking shows. He was a good cook. Above all he treasured spending time with his five grandchildren, Tyler, Bennett, Haley, Eli and Griffin.
He is survived by his beloved wife of 48 years, Virginia; son, Brian (Rachael) of Sartell; siblings, Dale (Wendy), Dean (Mary), David (Tammy) all of St. Cloud, Dawn Gerads of Sartell; and beloved dog, Bubba.
He was also preceded in death by his in-laws, Victor and Mary Gross.
A heartfelt thank you to all who cared for Duane during his final weeks.