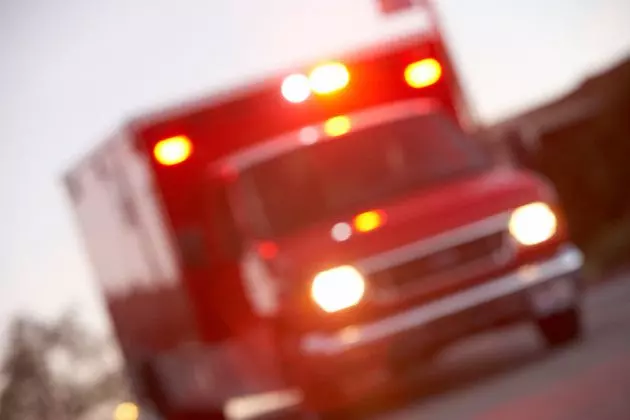 2 Hurt In Stearns County Motorcycle Crash
Thinkstock
RICHMOND - 2 People are hurt after crashing their motorcycle near Richmond.
The Minnesota State Patrol says the crash happened at the intersection of Highway 23 and County Road 43 in Munson Township around 3:15 p.m. Saturday.
Authorities say a motorcycle driven by 54-year-old Daniel Yarke from Richmond, was going west on Highway 23 and attempted a left turn when he lost control of his bike. He laid down the bike and slid into a car driven by 47-year-old Craig Schuck from New London.
Yarke and his passenger, 55-year-old Arlene Yarke from Richmond, were taken to St. Cloud Hospital with non-life threatening injuries.
Authorities say that neither passenger was wearing a helmet and alcohol was involved.
No one in the car was hurt.