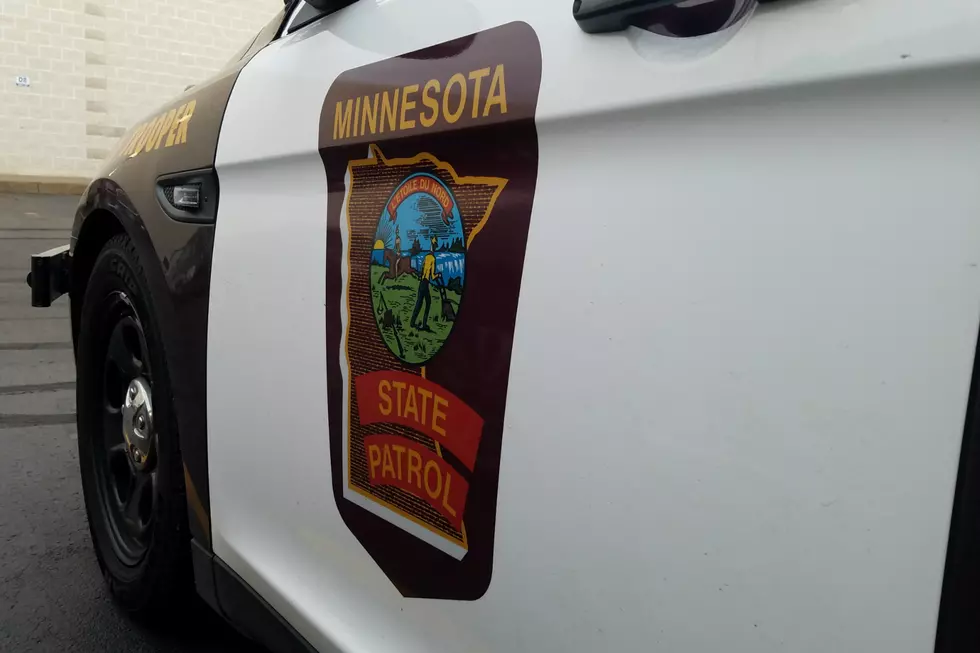 Woman Taken to Hospital After Highway 95 Crash
Photo: Richard Leguil, WJON
FOLEY -- One woman was hurt in a two-car crash in Foley Monday afternoon.
The incident happened on eastbound Highway 95 shortly before 1:45 p.m.
The Minnesota State Patrol says a Nissan Altima was heading east on Highway 95 and was stopped for a vehicle turning onto 145th Avenue Northeast. At the same time, a Nissan Sentra was also heading east on the highway and rear-ended the Altima.
The driver of the Altima, 74-year-old Judy Lau of Maple Grove was not hurt. However, her passenger, 86-year-old Elaine Munson of Princeton was taken to Princeton Hospital with non-life threatening injuries.
The driver of the Sentra, 25-year-old Myriah Gillette of Princeton was not hurt.