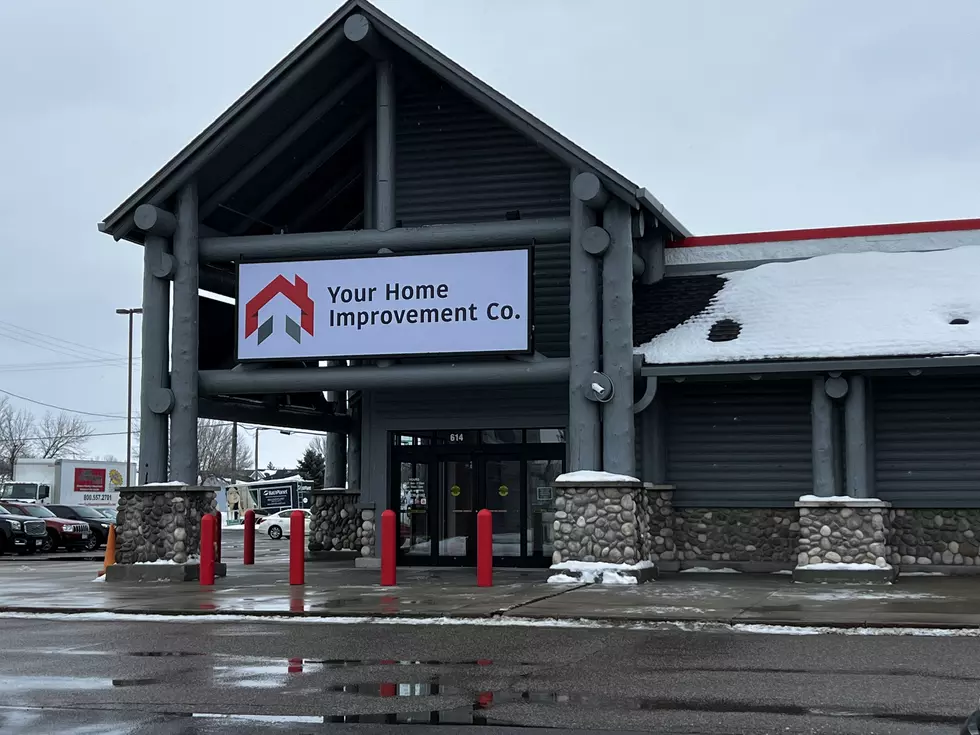 When Does Home Improvement Store's New Showroom in Waite Park Open?
Image Credit: Megan Zee/TSM
I love a good home improvement project! The first place I ever bought myself was a condo in Fargo, North Dakota and what I loved most about it, was that it was a fixer upper. Growing up in the country, building, working with tools and fixing things was just a way of life. Which might be why I love any type of store that involves improving a person's home. One of them you might have heard of before here in the St. Cloud area is, Your Home Improvement Company.
Your Home Improvement Company's motto might be "It's your home, made better!", but now they can say their space is what has been made better. The business has a new showroom that will be opening very soon in Waite Park.
A little bit about Your Home Improvement Company, as shared on their Facebook it, quote,
was founded in St. Cloud, MN by Steve Little. We have only one goal: "Total Customer Satisfaction". We treat "your" house like it is our own. We offer premium products at affordable prices to solve "your" needs. Your Home Improvement Company is a full service company that handles research, marketing, sales, installation, finance, service and warranties.
After growing out of their location in St. Cloud, the business bought out the old Gander Mountain building, which has been vacant since 2017. Not the case anymore. The showroom will be open as of this Friday, January 20, 2023 with a soft opening and details on a bigger hurrah will be coming! Here's the full announcement on it opening:

New address is:
614 2nd Street S. Waite Park, located right next door to the Dollar Store.
Here are the Restaurants that Opened in the St. Cloud Area in 2022
Restaurants the St. Cloud Area Lost in 2022
10 Old Fisher Price Toys That Are a Blast From The Past
LOOK: 40 Discontinued & Special Edition Kellogg's Cereals