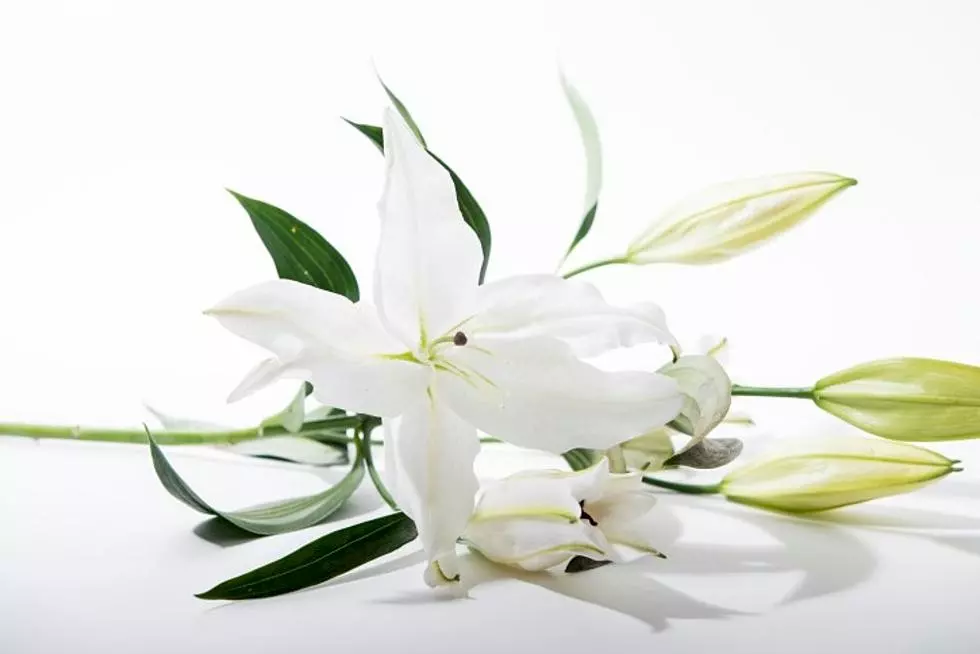 Shannon R. Drewicke, 50, Zimmerman
March 8, 1972 - January 21, 2023
Memorial Services will be held at 11:00 a.m. on Saturday, January 28, 2023 at the Daniel Funeral Home, St. Cloud for Shannon R. Drewicke, age 50, of Zimmerman, who passed away on Saturday, January 21, 2023 at the M Health Fairview Hospital in Princeton. Deacon Terry Jancik will officiate. Visitation will be held from 9:00 a.m. until the time of the service on Saturday at the Daniel Funeral Home, St. Cloud.
Shannon was born on March 8, 1972 to John and Doris (Popilek) Drewicke in St. Cloud, Minnesota. She grew up in the Albany area and graduated from Albany High School in 1990. She later graduated from Alexandria Technical College and eventually earned her Master's degree online in Information Technology Security and Management. She was united in marriage to Joseph R. Pierskalla on June 2, 2012 in St. Cloud. Shannon worked as an Information Security Consultant for a number of organizations including: IBM, Excel Energy, Orange Parachute, Grey Castle and most recently Securadin. She also enjoyed giving of her time and talents by volunteering as a foster dog mom.
Shannon was a loving wife, sister and aunt and loved to spend time with her family. She also enjoyed tending to her flower and vegetable gardens, canning, and baking. Shannon loved the holidays and especially baking special holiday breads. She will be remembered for her commitment to her family, good sense of humor and willingness to tease anyone.
She is survived by her loving husband of 11 years, Joe; brother, Shawn (Ruth) Drewicke of Wheaton; step-siblings, Vance (Teresa) Mahoney and Leslie (Andrew) Miller; niece, Abigail; step-nieces and nephews, Sydney, Vanessa (Austin), Erin (Dave) and Amy (Noah), Kellen and Meaghen; and many other relatives and friends.
Shannon is preceded in death by her parents; infant brother, Todd Drewicke; step-father, Glenn Mahoney.
In lieu of flowers, memorials are preferred.