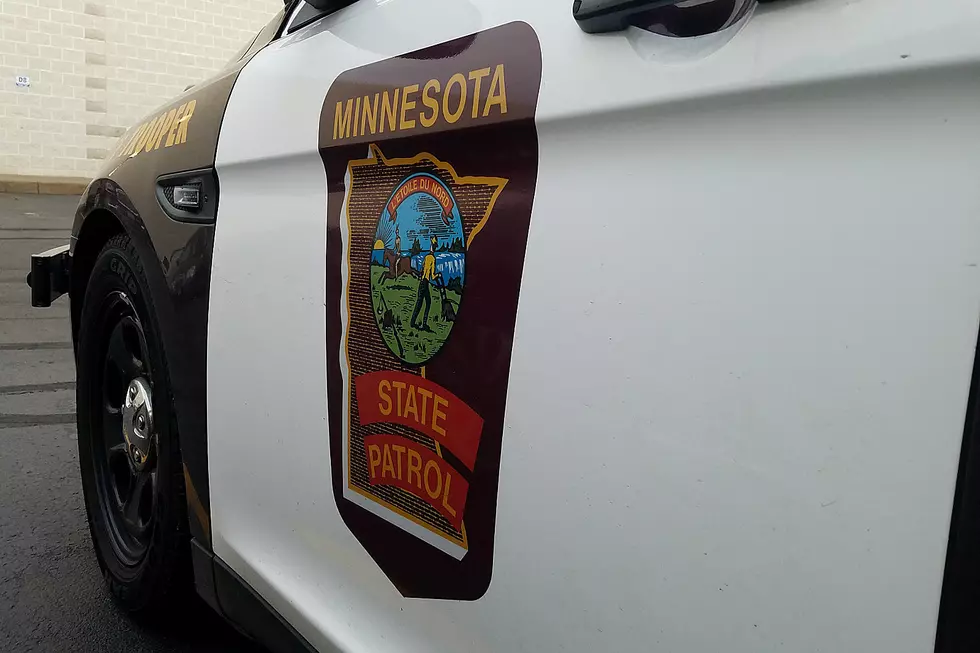 Maple Grove Man Killed in I-94 Crash in St. Michael
WJON
ST. MICHAEL -- A crash that closed westbound Interstate 94 in St. Michael Tuesday killed a Maple Grove man.
The crash happened before 1:00 p.m. at the off-ramp of Highway 241. It prompted officials to close the westbound lanes of the interstate for approximately four hours.
The Minnesota State Patrol says 62-year-old Dean Johnson was driving a straight truck in the right lane of westbound I-94 when he rear-ended an SUV. Johnson's truck then struck the barrier at the entrance to the off-ramp and flipped on its driver's side.
The patrol says Johnson, who was not wearing his seat belt, died in the crash.
The driver of the SUV, 37-year-old Christina Dayou of Fargo, was not hurt in the crash.
COLLEGEVILLE ORCHARD, ACTIVITIES, ANIMALS AND FUN!
This House For Sale in Duluth Looks Like The Flintstone's Home
Tell Us You're From Minnesota (Without Saying You're From Minnesota