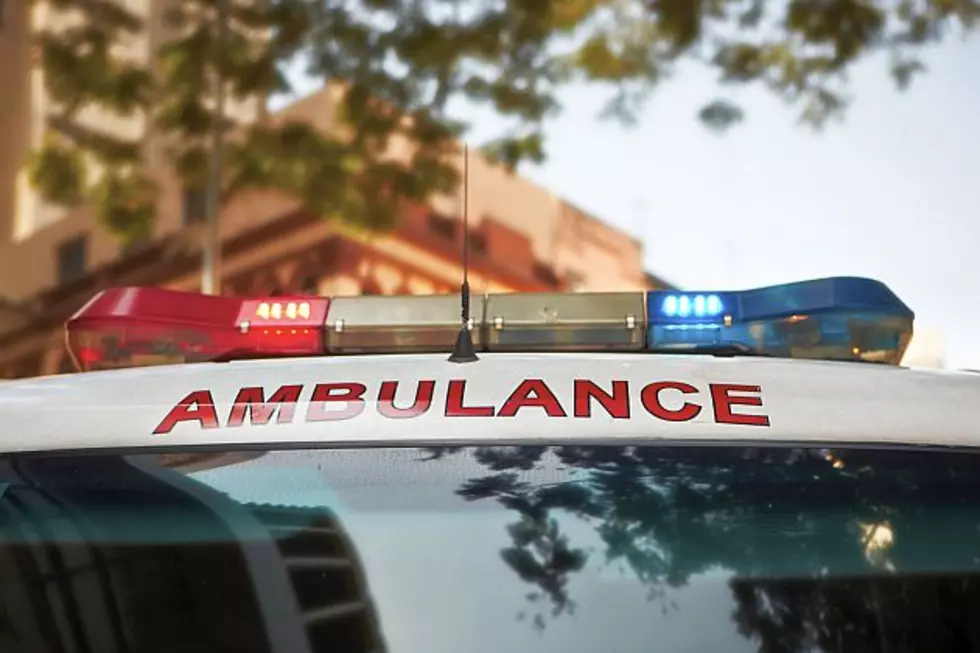 Kimball Teenager Hurt in Highway 15 Crash
Thinkstock.com
KIMBALL -- A Kimball girl was hurt in a crash on Highway 15 Saturday night.
The Minnesota State Patrol says the incident happened shortly after 6:30 p.m. at the intersection of Highway 15 and 135th Street in Kimball.
An SUV driven by 47-year-old Christopher Olson of South Haven was heading north on Highway 15 near 135th Street, when it was struck on the side by a car entering the intersection from west 135th Street.
The car was driven by 16-year-old Kayley Rhodes of Kimball.
Olson and none of his five passengers were hurt in the crash.
Rhodes was taken to the St. Cloud Hospital with non-life threatening injuries.