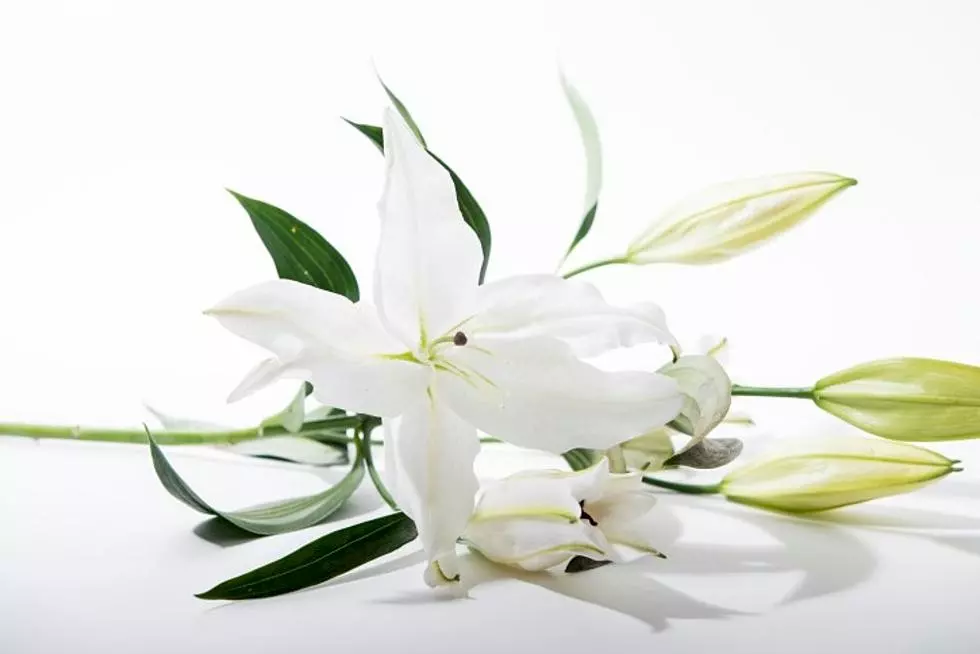 Katherine "Katie" F. Hemmelgarn, 100, Clear Lake
February 5, 1923 - March 22, 2023
Mass of Christian Burial will be 11:00 a.m. Wednesday, March 29, 2023 at St. Marcus Catholic Church in Clear Lake for Katherine "Katie" F. Hemmelgarn, age 100, who passed away Wednesday at St. Benedict's Senior Community in St. Cloud. Rev. Michael Kellogg will officiate and burial will be in the parish cemetery. Visitation will be from 9-11 a.m. Wednesday at the church. Arrangements have been entrusted to Williams Dingmann Family Funeral Home in Clear Lake.
Katie was born February 5, 1923 in Palmer Township to Vincent and Mary (Neuman) Kampa. She married Albert "Abie" Hemmelgarn on August 23, 1944 at St. Marcus Catholic Church in Clear Lake. They lived in Clear Lake from 1955 until moving to Becker in 2016. Katie moved to St. Benedict's in 2020. She was a member of St. Marcus Catholic Church where she was a member of the Christian Women and helped with the funeral lunches. Katie enjoyed fishing, quilting, crocheting, dancing, baking, cooking, canning, playing cards and Bingo, and visiting with people. She was a hard-worker and had a wonderful personality with a great sense of humor. She enjoyed the lake and having all the family together.
Survivors include her sons and daughters, Ray (Gloria) of Minneapolis, Carol Lucius of Clear Lake, Donna (Steve) Bebus of Clear Lake, and Allen (Janie) of Andover; daughter-in-law, Lucille Hemmelgarn of Elk River; brother and sister, Lee Kampa of Sauk Rapids and Laura Mootheart of Independence, Oregon; nine grandchildren, fourteen great grandchildren, and three great great grandchildren. She was preceded in death by her parents; husband, Abie on March 18, 2017; son, Ken; sisters, Marie Arnold, Evelyn Schuldt, Ellen Hull, and Bernice Miller; and brother, Harvey Kampa.
The family would like to thank St. Croix Hospice and St. Benedict's for all the wonderful care, without them she would not have made it to 100.