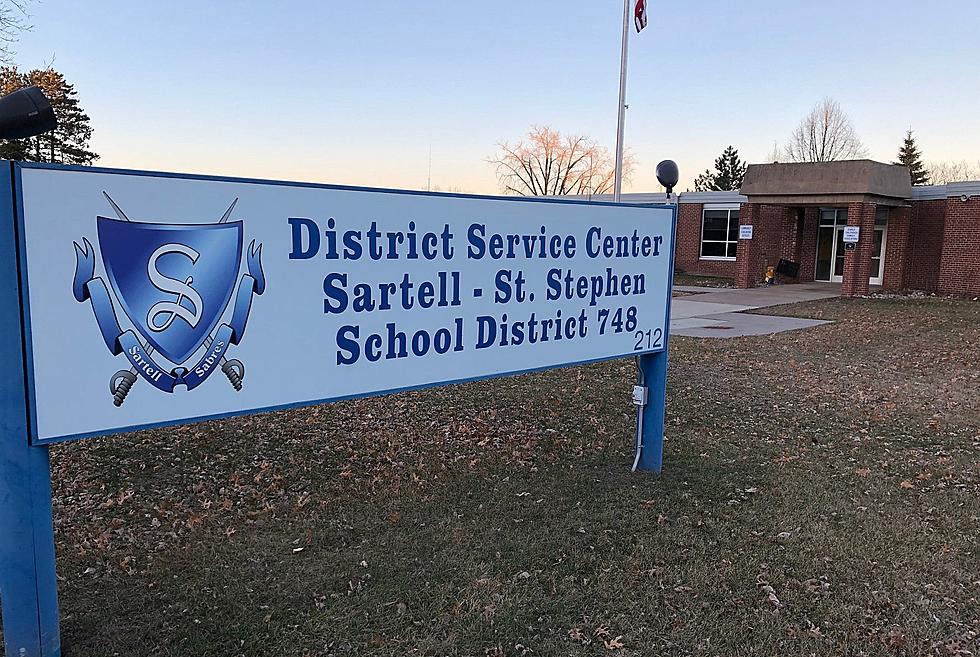 Education Funding Increase Not Enough to Solve Sartell's Deficit
Sartell-St. Stephen School District, photo by WJON.com's Jim Maurice
SARTELL -- The Minnesota State Legislature voted to put more money into the K-12 education budget, however, the increase in funding won't be enough to get the Sartell-St. Stephen school district out of a projected budget deficit.
Director of Business Services Joe Prom says the district is still projected to have a deficit of between $450,000 and $500,000 for the budget year starting on July 1st. He says that's because the district was assuming a two-percent funding increase per year, which is what happened.
For us, it was really more of a relief than anything.  We had budgeted for a two percent increase in the general education basic formula and that's what we'll be receiving in the next two years.  And then we are also receiving a little bit of additional special ed aid, which amounts to about $20 per student for us, so just about $80,000 in total.
Prom says the district will dip into its reserve funds to pay for the budget shortfall.
The Sartell-St. Stephen school board will be discussing the possibility of putting an operating levy question on the November ballot, but no decisions have been made yet.