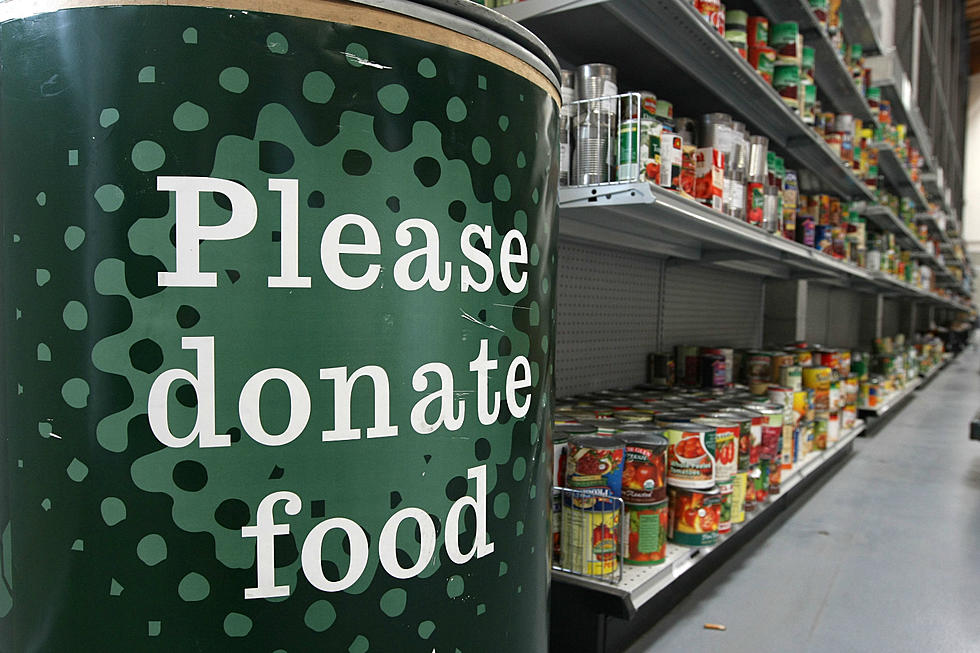 Catholic Charities Gears Up for Pack the Porches Food Drive
Justin Sullivan / Staff
ST. CLOUD -- While the Christmas season is known as the season of giving it doesn't mean donations aren't needed during other times of the year.
The Catholic Charities Emergency Services Food Shelf is kicking off their March Food Share Campaign to help restock their shelves. Steve Pareja is the Executive Director of Catholic Charities. He says during the holiday season they see a lot of food donations come in but as spring comes around the corner those resources start to dwindle.
"People are always generous and we really appreciate that but when you start getting around the March-ish time frame it does get a little thin on the food shelves. So we want to make sure we're reminding folks."
All month long Catholic Charities will be accepting food and cash donations. Throughout the state, food shelves have a competition to see who can bring in the most donations. Catholic Charities came in 4th place last year.
To help give the organization an extra push at the end of the month they host the "Pack the Porches" event. On Friday, March 23, Catholic Charities will set up three drop-off locations for people to make a non-perishable food donation or cash donation. Donations will be taken from 7:00 a.m. - 1:00 p.m.
Pareja says Pack the Porches is an easy way to make a difference.
"You don't even need to get out of your car, we'll come to you, we'll give you a warm cup of coffee to thank you for your donation. All of that food goes toward our food share campaign and ultimately makes its way to our shelves here in town."
Drop off locations will be at Pioneer Place on Fifth Theatre, 22 5th Avenue South, St. Cloud, St. Cloud Hyundai, 900 2nd Street South, Waite Park, and Health Partners Central Minnesota Clinic, 2251 Connecticut Avenue South, Sartell.
Along with the donations collected through Pack the Porches, Coborn's matches up to 10,000 pounds of food collected during the drive.