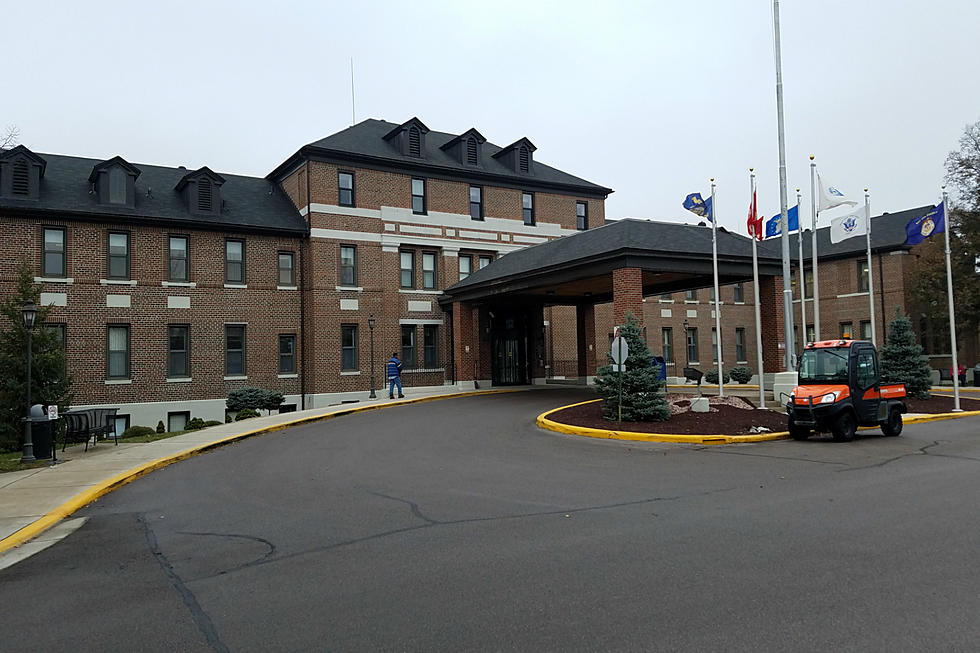 What the St. Cloud V.A. Is Doing For Mental Health Awareness Month
photo courtesy of St. Cloud V.A.
May is Mental Health Awareness Month and the St. Cloud V.A. is offering veterans many services to help them address concerns.  St. Cloud V.A. Chaplain Michael Gruber and Public Affairs Specialist Jackie Stevenson joined me on WJON.
Gruber indicates the St. Cloud V.A. is offering what they have always been offering which includes getting veterans involved with mental health assistance.  He says COVID brought out many mental health concerns stemming from isolation for many veterans and that this recovery is still taking place.  Gruber believes COVID has contributed to mental health issues to go along with other traumas.  He says family and friends understand what each person's baseline is for social activity is different.  Based on that he says if someone appears to be withdrawing from typical activities, appearing lonely, giving things away, being angry often and/or showing signs of aggression these would be signs of concern.
Gruber acknowledges that gun violence has been connected with mental health issues.  He suggests gun locks for individuals with this concern because it will at least create a time bumper in deciding to use that firearm.  Gruber says he's not promoting gun control or confiscation of guns but is encouraging safeguards for those who may need it.
Gruber says another issue that has impacted some veterans is moral injury.  Which he describes as something a veteran was exposed which could an event or experience that transgresses against their conscious.  He says this could impact a veteran's sense of right or wrong and could become a factor over time.
If you'd like to listen to my conversation with Michael Gruber and Jackie Stevenson it is available below.
Come Visit Fairhaven, Minnesota in Pictures