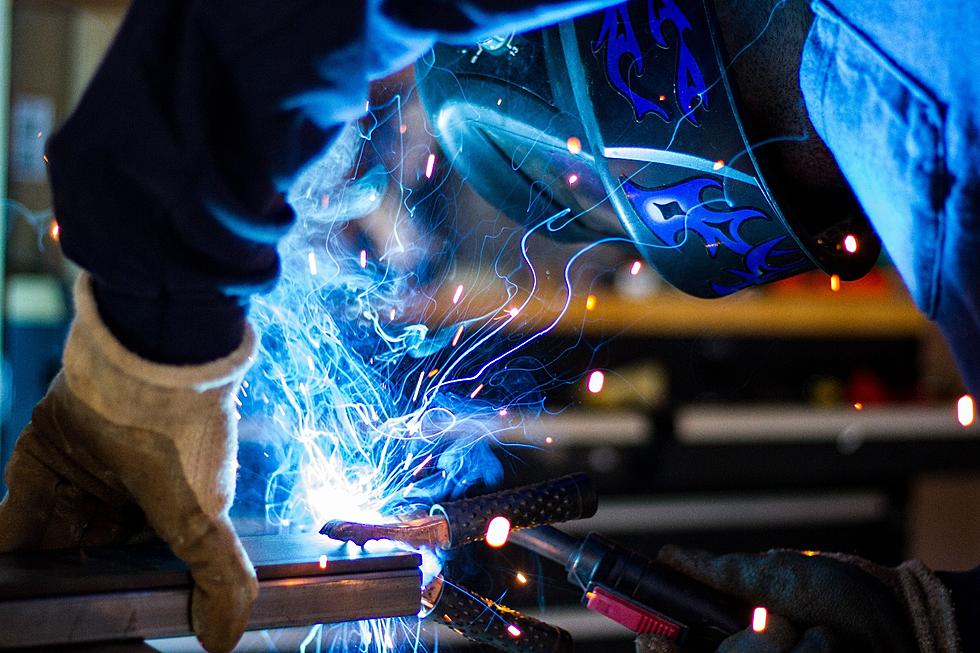 Welding Discovery Day Monday at SCTCC
Photo: Photo by Rob Lambert on Unsplash
ST. CLOUD (WJON News) - You'll get a chance to test-drive a career as a welder Monday at St. Cloud Technical and Community College.
Welding Discovery Day is Monday, from 1:00 to 4:00 p.m., at SCTCC.
Prospective students will get to test out welding tools and safety gear, get insight from local welders and learn about career opportunities from local employers.
To be a part of the free informational session, park in lot D, use Door #8, and find classroom 1-377.
For more information, Call or text Tom (320-761-3370) or email tom.hickey@CSJobs.org
READ RELATED ARTICLES
Behind the Scenes: A WJON News Series