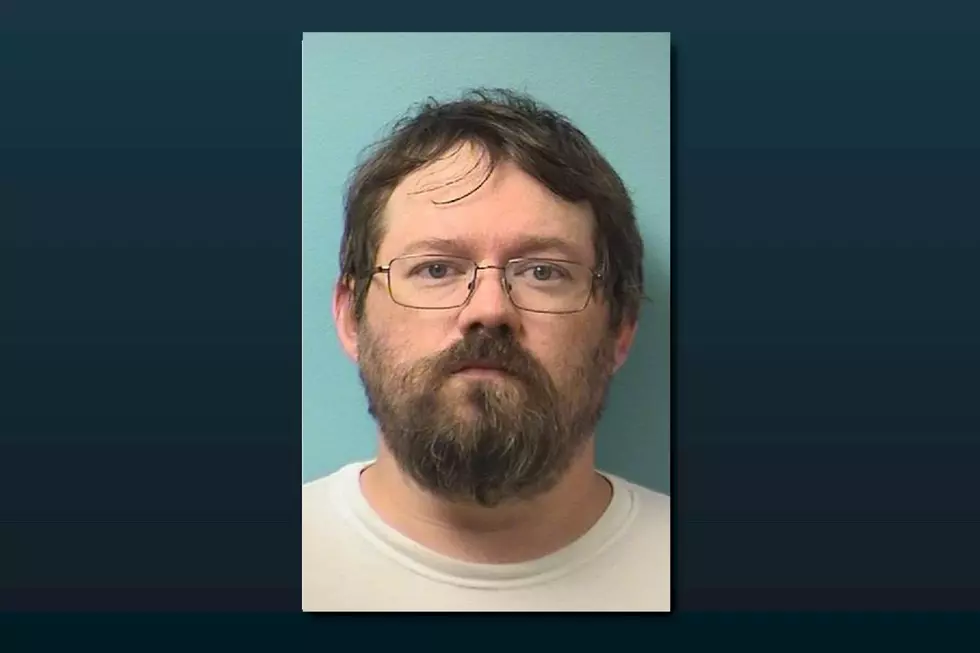 Waseca Man Pleads Guilty After Child Sex Sting in Stearns County
Stearns County Jail booking photo
ST. CLOUD (WJON News) -- A Waseca man has pleaded guilty to engaging in electronic communication to describe sexual conduct with a child in Stearns County.
Thirty-eight-year-old Montana Wagle had been charged with three felonies involving electronic communications and sexual conduct involving a child. The remaining two charges are expected to be dismissed at sentencing.
An undercover officer with the Central Minnesota Human Trafficking Task Force was posing as a 15-year-old girl in an online chat room on June 20th when Wagle made contact. Court records show the conversation switched to texting and turned sexual.
According to the charging complaint, Wagle asked about sex acts, requested pictures, and sent sexual pictures of himself to the undercover officer.
Authorities were able to use a search warrant at Wagle's Waseca home where they seized his electronic devices and arrested him.
He'll be sentenced on March 14th.
CHECK IT OUT: The Best Movie Character Names of the 1980s
KEEP READING: See notable new words that were coined the year you were born
CHECK IT OUT: Here Are the 77 Most '70s Things About 1977