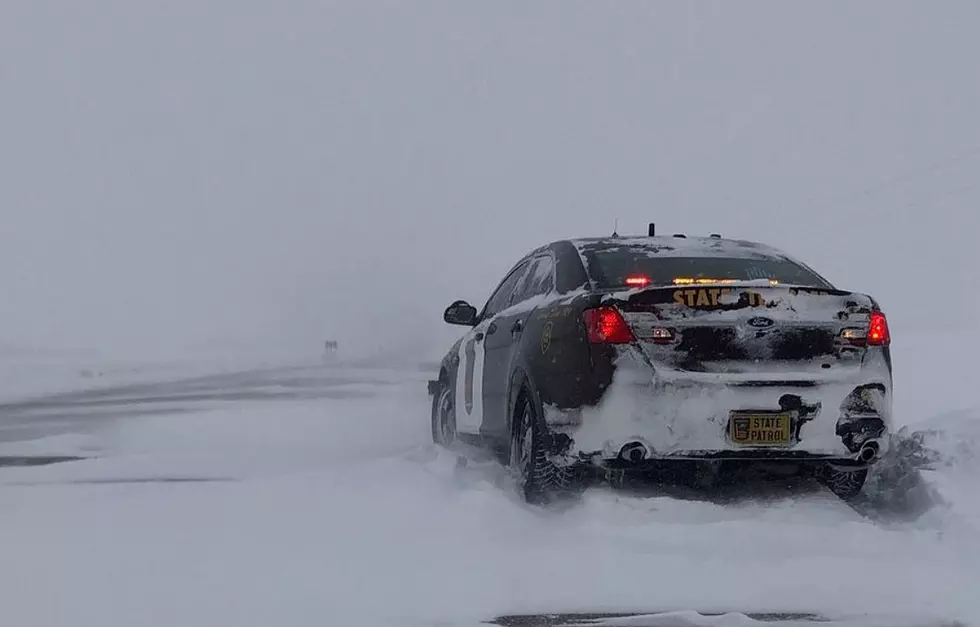 State Patrol: Nearly 500 Crashes Statewide on Tuesday
Minnesota State Patrol
UNDATED -- The first big snowfall of the season also produced a number of crashes.
The Minnesota State Patrol says they responded to 493 crashes statewide between 11:00 a.m. and 8:30 p.m. Tuesday.
Forty-eight people were hurt in those crashes.
Troopers also assisted with 614 vehicles that spun out and went into the ditch.
There were also 22 jackknifed semis.
Enter your number to get our free mobile app
St. Cloud Restaurants That Should Be on Diners, Drive-Ins and Dives