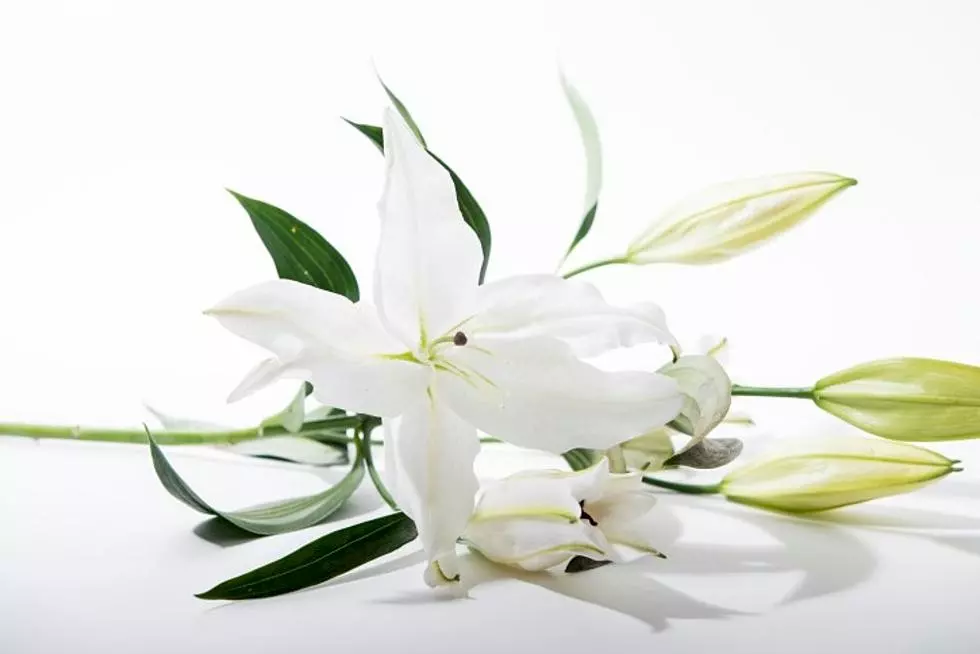 Rose Marie H. Bertram, 91, Spring Hill
October 7, 1929 - July 16, 2021
Mass of Christian Burial will be 11:00 a.m. on Thursday, July 22, 2021 at St. Michael's Catholic Church in Spring Hill for Rose Marie H. Bertram, Age 91 of Spring Hill who passed away on Friday, July 16, 2021 at the Paynesville Care Center. Reverend Marvin Enneking will officiate. Burial will take place at the parish cemetery.
Visitation will be from 4:00 p.m. until 8:00 p.m. on Wednesday and after 10:00 on Thursday at the church in Spring Hill. Parish prayers will be 7:00 p.m. on Wednesday at the church. Arrangements were made by the Daniel-Anderson Funeral Home, Paynesville.
Rose was born October 7, 1929 in Lake Henry, Minnesota to John and Gertrude (Hopfer) Jaeger, Jr. She married Richard J. Bertram on August 26, 1952 at St. Margaret's Catholic Church in Lake Henry. Five children were born to this union. The couple farmed near Spring Hill until their retirement. Rose was a member of St. Michael's Parish and St. Ann's Christian Women.
Rose enjoyed gardening, quilting, gambling at the casinos, playing cards, bingo and especially spending time with her children and grandchildren.
Rose is survived by her children, Bernice Monson of Atwater, Reuben (Cindy) and Robert (Jane) both of Spring Hill; seven grandchildren, Ryan, Christopher, Eric, Adam, Shawn, Kyle and Diana; and 16 great grandchildren.
She was preceded in death by her parents; husband Richard on December 18, 1987; infant twins, David and Diane; sister, Viola Illies; brother, Gerald Jaeger; an infant brother; and Michael Urban.