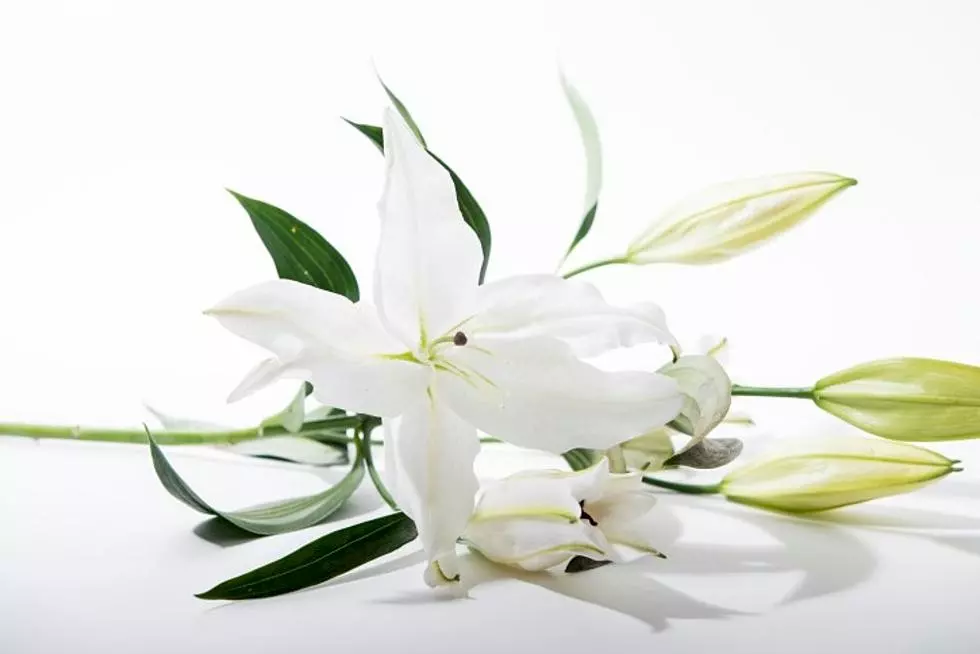 Pamela Ann (Larson) Lind, 73, Sartell
March 13, 1948 - February 27, 2022
Pamela Ann (Larson) Lind, age 73, passed away peacefully at her home on Sunday, February 27th, 2022 in Sartell, Minnesota.
Pam was born March 13th, 1948 in Aberdeen, South Dakota, to Robert and Mildred (Fossum) Larson. After graduating from Aberdeen Central High School in Aberdeen, SD in 1966, she attended Stewart's School of Hairstyling in Aberdeen, SD.
Pam married the love of her life, James (Jim) Lind on January 7th, 1967 in Aberdeen and later welcomed their first daughter, Kimberly (Kim). Pam dedicated her life to being a fantastic and wonderful mother and wife and supported Jim as his career in banking moved the family to Edina, MN where they welcomed their son, Robert (Bobby). Work moved the family back to Aberdeen and then finally to St. Cloud, MN where Pam and Jim raised their two children. Pam created a welcoming and generous home, wherever the family lived. There was an open door for friends and family where they felt welcomed and loved; Pam always made it her mission to support and care for others, her kindness knew no end.
Pam and Jim lived out their retirement years in St. Louis Park, MN. Pam, busier than ever, worked at the Bombay Company, sharing her eye for design and décor and worked alongside Jim as they managed their condominium complex. Pam knew each resident and as she always did, she listened, helped and offered support to those in need. After Jim's passing in 2014, Pam moved to Sartell to live near her daughter Kim and family.
Pam's contagious energy, love of life, welcoming personality and generosity created endless friendships near and far. Being a wife, mother and grandmother were the most important parts of Pam's life and gave her much pride. Pam's kindness and warmth was felt by everyone who knew her, and we will never be able to fill the space left behind by her.
Pam was predeceased by her parents, Robert and Mildred and will join her best friend and husband Jim in heaven. Pam is survived by her brother, Robert (Pam) Larson of Aberdeen, SD; her daughter Kim (Michael) of Sartell, her son Bobby (Joy) of Plymouth, MN; beloved niece Carmen of Spring, TX; five grandchildren, seven great grandchildren, loving nieces and nephews. Pam was completely adored and will be greatly missed.
There will be a celebration of Pam's life and internment held later this spring in Aberdeen, SD. Please send cards and memorials to the attention of: Kim Lind Holmgren, 428 22nd Avenue North, Sartell, MN, 56377