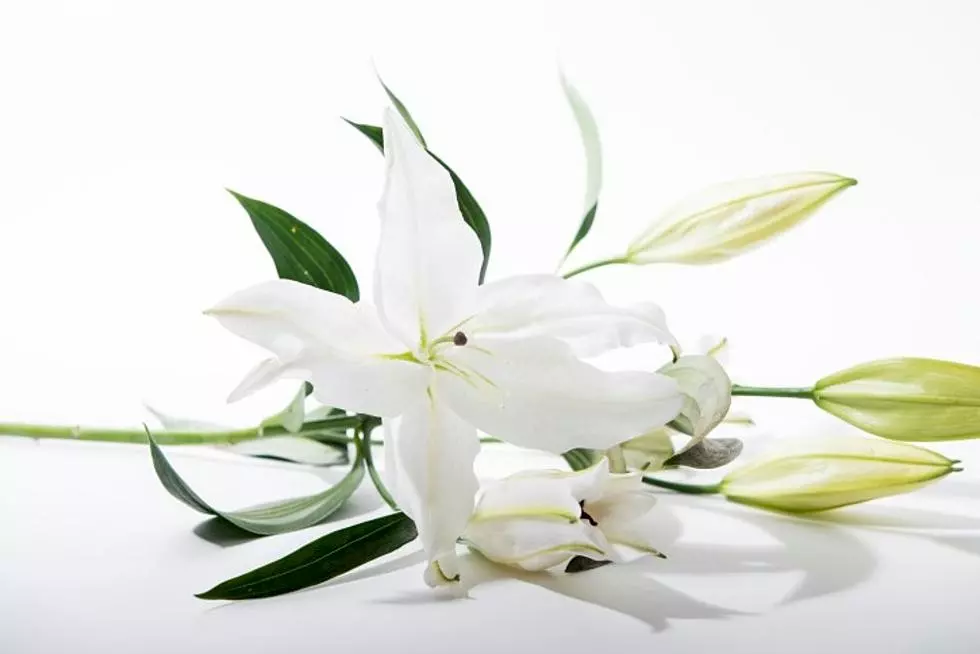 Norman L. Virnig, M.D., 83 of Peachtree City Georgia and formerly of St. Cloud
October 8, 1939 - February 16, 2023
Mass of Christian Burial will be 11:00 a.m., Saturday, February 25, 2023 at St. Anthony's Catholic Church in St. Cloud for Norman L. Virnig, M.D., age 83 of Peachtree City Georgia and formerly of St. Cloud who passed away on Thursday, February 16, 2023 in Georgia with his family by his side. Reverend Thomas Knoblach will officiate. Entombment will take place at the Assumption Cemetery Mausoleum in St. Cloud. Visitation will be after 10:00 a.m. on Saturday at the church.
Norman L. Virnig, M.D., was born in Pierz, Minnesota to Ida (Sauer) and Leo Virnig on October 8, 1939. He attended St. Joseph Grade School in Pierz, followed by St. John's Preparatory and St. John's University, in Collegeville, where he double-majored in English and Biology, followed by medical school at the University of Minnesota, from which he graduated in 1965. During his pediatrics residency at King's County Hospital in Brooklyn, NY he met the woman who would become his wife, Kathleen O'Brien. From 1966 – 1967 Norm served as a doctor in the U.S. Army and was stationed in Thailand during the Vietnam War. On October 7, 1967, six weeks after his return from Thailand, Norman and Kathleen were married. The couple owned and operated Archangel Books and Gifts in St. Cloud from 1996 until 2014.
At the very beginning of his pediatrics career, Dr. Virnig developed an interest in saving human life from its earliest stages. He referred to premature infants as "neo-nates" before anyone else was using the term, and eventually helped pioneer what would become the field of neonatology. His research into the respiratory systems of premature infants helped directly lead to the development of one of the world's first synthetic surfactants, which saved the lives of countless newborns. Dr. Virnig's career spanned forty years, the bulk of which was divided between St. Paul Ramsey Hospital and founding the Neonatal Intensive Care Unit at the St. Cloud Hospital. He retired from medicine in 2005.
Dr. Virnig is predeceased by his youngest son, Major Thomas Virnig, United State Army (2019), and by his sisters, Hildegard Virnig, M. D., (2019) and Josephine Stannard (2022).
He is survived by wife Kathleen (O'Brien) Virnig, and by children Dawn Virnig (grandchildren Sarah Hagen, Nick, Anthony, Noah, Elizabeth, Ruby, Joseph, and Tess Rinken), Joy (Virnig) Brew (husband Douglas Brew, M.D., grandchildren Brigid, Aidan, Emily, Abby, and John Brew), Matthew Virnig (wife Linda (Scheffler) Virnig, grandchildren Patrick, Lucy, Molly and Daniel Virnig), and Timothy Virnig (wife Erin (Tully) Virnig), and by his older brother, Morris Virnig, D.D.S., and countless nieces and nephews.