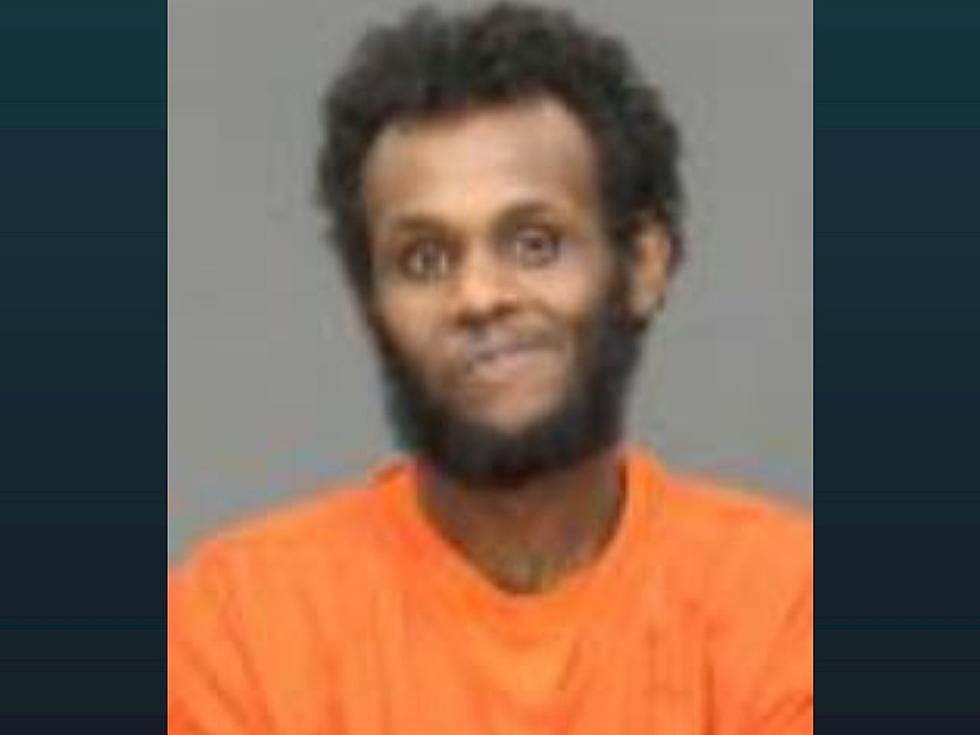 Minneapolis Man Arrested in Litchfield Following Police Chase
(Photo: Meeker County Jail)
LITCHFIELD (WJON News) -- A Minneapolis man was arrested over the weekend after leading police on a chase through multiple counties.
The pursuit began in Howard Lake in Wright County and moved into Meeker County just after 12:30 a.m. Saturday.
Meeker County authorities say a caller reported the driver was crossing over the lanes, passed them on the shoulder, and then passed another vehicle and almost hit a semi head on.
The pursuit continued into Litchfield with speeds reaching over 100 mph.
Authorities were able to used a PIT maneuver, causing the vehicle to spin out and go into the ditch.
The suspect, 27-year-old Khalid Jama was arrested and taken to the Meeker County Jail.
He faces charges of fleeing a police officer in a motor vehicle, obstructing legal process and reckless driving.
---
READ RELATED ARTICLES
---
WOOF: These are the most popular dog breeds in America