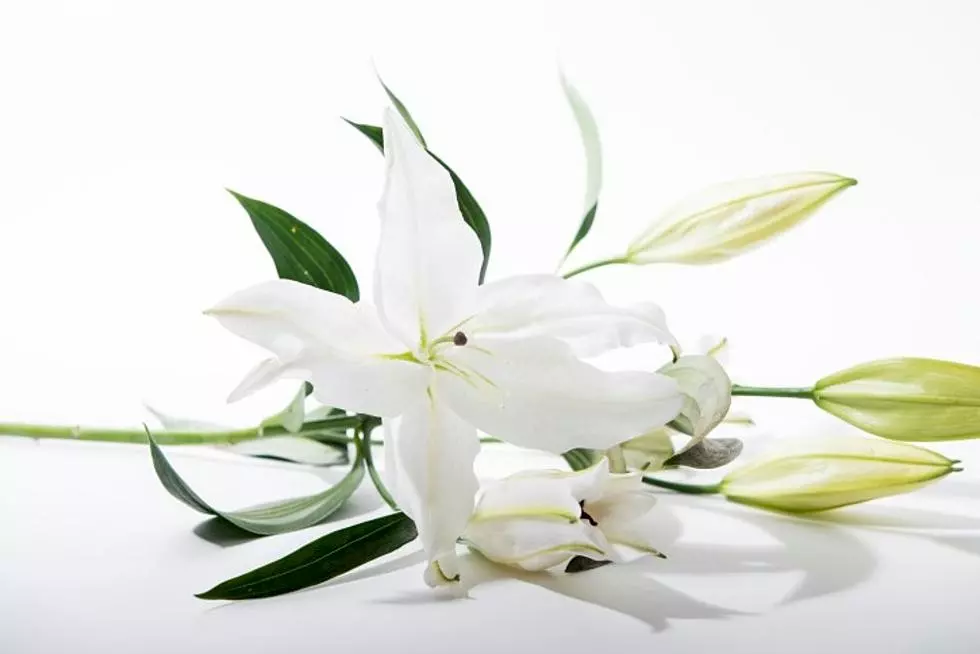 Lois J. Young, 98, Waite Park
January 16, 1925 – February 27, 2023
Memorial Mass of Christian Burial celebrating the life of Lois J. Young, 98, of Waite Park, will be held on Monday, March 6, 2023 at 11 a.m. at St. Joseph's Catholic Church in Waite Park. Visitation will begin at 10 a.m. at the church. Rev. Oswaldo Roche will officiate. Burial will be at a later date in the Minnesota State Cemetery, Little Falls. Arrangements are with the Daniel Funeral Home, St. Cloud.
Lois died Monday February 27, 2023 at Quiet Oaks Hospice House surrounded by her children. Lois was born in Minneapolis on January 16, 1925 to Frank and Helen (Petron) Kloss. She married Walter C. Young, on his return from military service, brother of her best friend from grade school, Rose, on August 28, 1945 at St. Joseph's Catholic Church in Waite Park. Walter built their first home next to his in-laws and they lived there for three years. David was born at this time. From there they moved to Malmo where Christine, Kathy and, eventually, Karla were added to the family.
Lois was kept busy caring for the children. For many years, they operated the Gambles Store in Onamia, causing the family to move there. She flourished in Onamia, joining a bowling league, card groups, going cross-country skiing and involved with Holy Cross Catholic Church. Through the store, they were involved in many community activities and growing lasting friendships.
She will be remembered for her baking and fierce card playing skills, love of family, kindness and "the eye." She loved family gatherings and the chaos that they created. Her gentle and matter-of-fact approach to life served as an inspiration to all who took the time to take it in.
Lois is survived by her children, David (Lois) Young, of Grand Rapids, Christine (Tom) Wicklund, of Cold Spring, Kathy Ness of St. Cloud, Karla (Snook) Harworth of Fergus Falls; eight grandchildren; 11 great-grandchildren.
She is preceded in death by her parents; her husband, Walter; grandson, Eric Young, brother, Gerald; sisters, Hiladore and Yvonne; and son-in-law, Gary Ness.