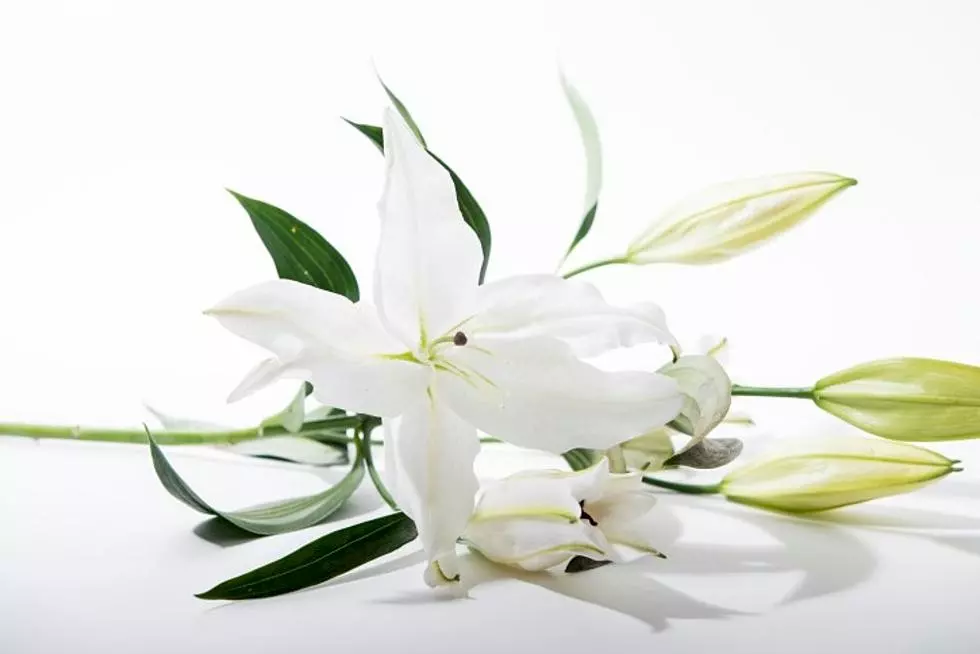 Lenea M. Wheeler, 88, St. Cloud
September 19, 1934 - February 25, 2023
Funeral Services will be at 11:00 a.m., Thursday, March 2, 2023 at Williams Dingmann Family Funeral Home in Sauk Rapids for Lenea M. Wheeler, age 88, who passed away peacefully on Saturday at Talamore Assisted Living in St. Cloud. Burial will be at Evergreen Cemetery in Brainerd. Visitation will be one hour prior to the services at the funeral home in Sauk Rapids.
Lenea was born on September 19, 1934 in Brainerd to Clinton and Blanche (Potter) Wheeler. She grew up in Brainerd and resided in St. Cloud the last 45 years. Lenea proudly served our country for 20 years in the United States Army. She was a member of the Waite Park American Legion Post 428. Lenea worked as a registered nurse for most of her life. She taught nursing at the St. Cloud Hospital School of Nursing and retired from the St. Cloud VA Medical Center. Lenea was acknowledged as a noteworthy nursing educator by Marquis Who's Who. Lenea was a member of St. Paul's Catholic Church and was involved in bible study groups through out the years. She was a volunteer for Catholic Charities, Meals on Wheels, American Heart Association, and was on the executive committee for March of Dimes. Lenea received the Good Samaritan Award from Catholic Charities. She enjoyed traveling, family gatherings, visiting Japan, karate, tea, chocolate, and spending time with her nieces and nephews. Lenea had a love for babies and was proud of her Scottish and Irish heritage. Most importantly, she was very knowledgeable and giving.
Lenea is survived by her brother, Clinton "Buzz" (Wilma) of Brainerd; sister-in-law, Ellie Wheeler; many nieces and nephews, great nieces and nephews, and great great nieces and nephews; and several close friends. She was preceded in death by her parents; brothers, Kenneth, Burton, and Jim.
Special thank you to all of the staff at Talamore Assisted Living and St. Croix Hospice for all of their care.
In lieu of flowers, memorials are preferred to March of Dimes, www.marchofdimes.org.