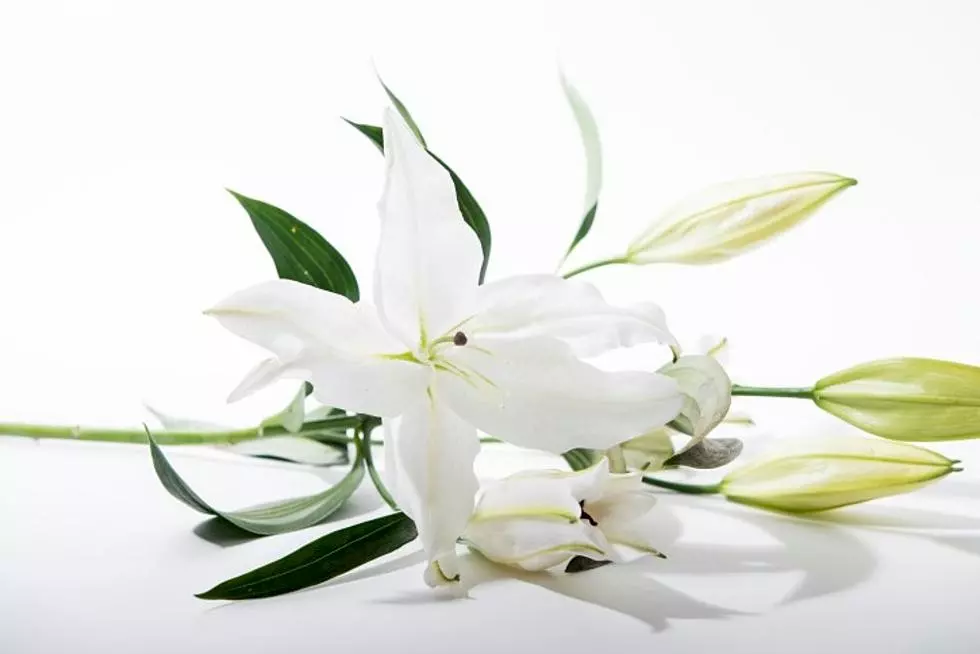 Kristopher Kelly Kuderling, 26, St. Cloud
September 16, 1995 – March 30, 2022
Kristopher Kelly Kuderling, age 26 of St. Cloud passed away on March 30, 2022.
Kristopher was born on September 16, 1995 in St. Cloud to Kelly Kuderling and Jocelyn (Simonis) Steffen. He attended Northern Elementary school in Bemidji, MN and graduated from St Cloud Tech High School.
Kristopher was a beautiful person inside and out. He loved gaming with his brothers and cousins. He also loved outdoor games from frisbee-golf with his brothers, to a fun game of H.O.R.S.E with family and close friends. Ever since he was able to walk, he loved to climb just about everything from the walls and the hallway at home as a toddler in his footie jammies to towers as a young man with his father. Known for his "tender heart", he always looked forward to spending time with his family, especially family vacations to Breezy Pointe. A popular kid in school, he made friends easily. He was smart, and naturally athletic. One of his favorite things to say was "watch this!" He loved attention and loved being a part of everything. He had lots of energy and loved to be kept busy. Looking good was important to him, from his hair to his shoes that he would hand polish. But no matter what, his family meant the world to him. He was loved by so many.
Kristopher is survived by his daughter, Carter Finlayson of St. Cloud, father, Kelly Kuderling of St. Cloud, mother, Jocelyn (Chris) Steffen of Bemidji, MN, brother, Christian (Kealie) Kuderling, half-brother, Alex Steffen, nephews, Theodore and Bradley, grandfather, Joe Kuderling of St. Cloud, MN, aunt, Kristie (Phil) Feinberg of Boston, MA, cousins, Phil, Jack and Joe Feinberg , aunt, Andi Simonis, aunt, Cathy Nacey, cousins, Doug Peterson and Mitchel Nacey, uncle, Ray Simonis, cousins, Payton and Cameron Simonis.
Preceded in death by his paternal grandmother, Lainie Kuderling, maternal grandparents, John and Marion Simonis, cousin, Nicholas Nacey.
Memorial service on Monday, April 4, 2022 at 10:00 am at Miller-Carlin Funeral Home, St. Cloud, MN with burial following the service at Assumption Cemetery, St. Cloud, MN.
Visitation on Sunday, April 3, 2022 from 12:00 – 3:00 pm at Miller-Carlin Funeral Home and one hour prior to service also at the funeral home on Monday.
In Lieu of flowers, memorials preferred to Ronald McDonald House.