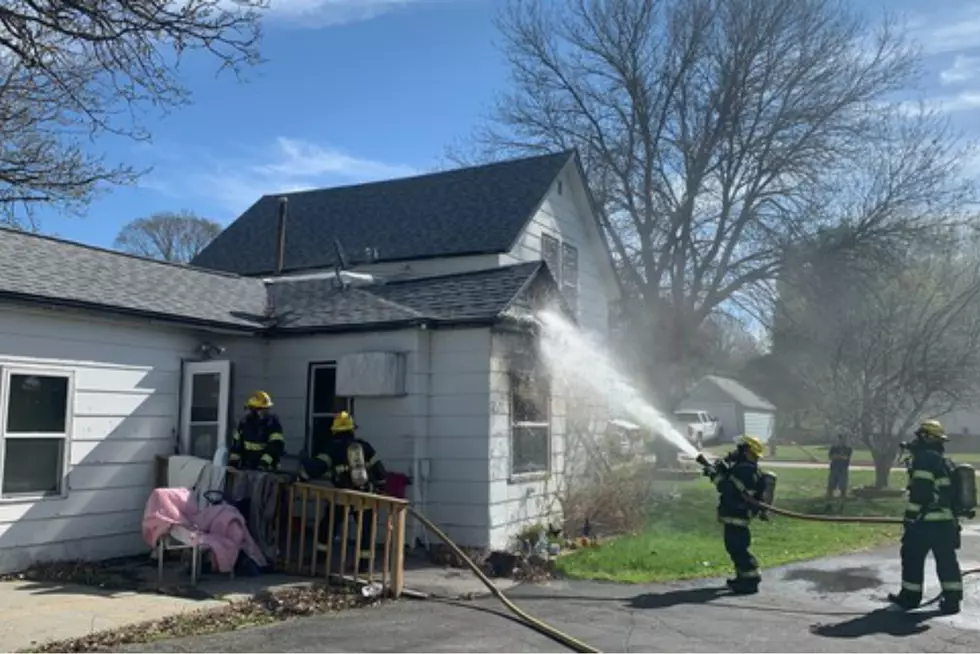 Kimball Woman Escapes House Fire With Minor Injuries
(Photo: Stearns County Sheriff's Office)
KIMBALL -- Authorities were called to a house fire in Kimball over the weekend.
Fire crews responded to 31 Elm Street South at around 9:30 Saturday morning.
The homeowner, 73-year-old Judy Anderson, told authorities she was using a cigarette lighter to burn a wood tick wrapped in a napkin, when some nearby paper started on fire.
Anderson suffered minor injuries and was treated at the scene.
The home suffered extensive smoke and fire damage.
Enter your number to get our free mobile app
Coronavirus Pandemic: Which Tours and Festivals Are Canceled (and Not)?