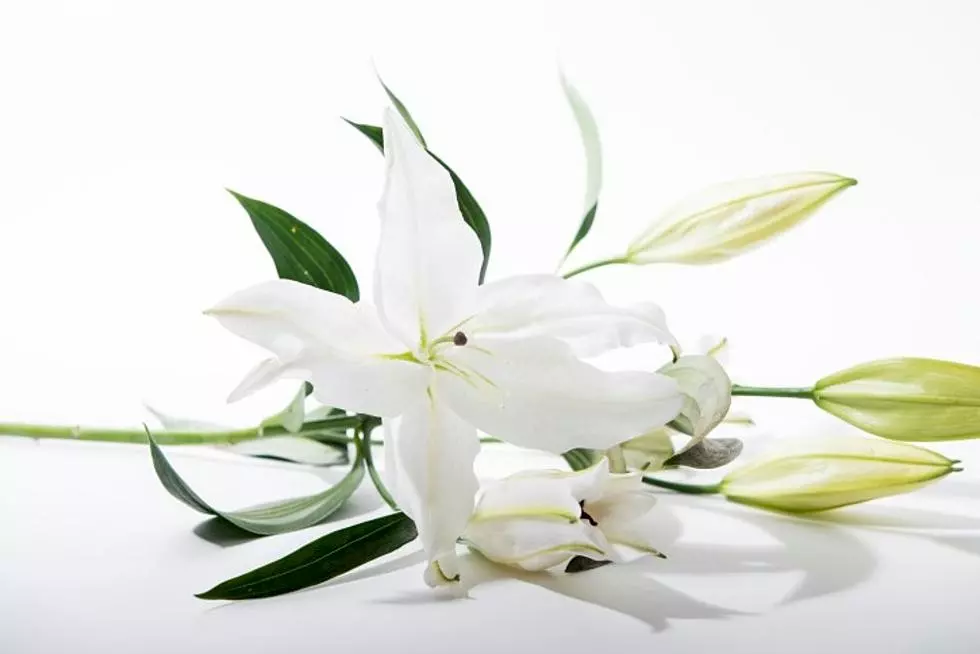 Kathy Lyon, 82, St. Joseph
June 6, 1940 - January 1, 2023
Kathy Lyon, age 82, died Sunday, January 1, 2023 at Quiet Oaks Hospice House in St. Augusta, MN.
Kathy was born on June 6, 1940 in Iowa Falls, IA to Edward Joseph and Alma Dorothy (Modlin) Hensing. She grew up, went to school, married, and started her own family in Iowa Falls. She married Vance "Buzz" Lyon on August 23, 1958. They lived in Iowa Falls until moving to Muscatine, IA in 1962. Kathy and Buzz's family grew to include four children, five grandchildren, and four great grandchildren.
Kathy and Buzz lived in Muscatine for 46 years. Kathy had a variety of jobs during that time, including many years doing insurance and stock transfers at HON Industries. She attended Faith United Church of Christ. She enjoyed volunteering with senior citizens, school children, and other community organizations. Throughout her life, she liked to stay busy – cooling and baking, sewing, knitting, reading and socializing with friends.
Kathy and Buzz moved to St. Joseph, MN in 2008. Kathy attended church, volunteered at her grandchildren's schools, served as an election worker, and became Grandma Kathy to families in her neighborhood.
Kathy will be missed by her daughters Janet (Eric) and Wendy (Darryl); her daughter-in-law Teri, her grandchildren Jessica, Zachary (Mackenzie), Joseph, Abby, and Nick (Crystal); her great grandchildren Lenora, Viola, Andrew, and Rhett; and sister-in-law Audrey and nieces Jane (Mark) and Carol (Brook).
Kathy was preceded in death by her parents, her husband, her sons Jeffrey and Michael, her brother Frank and her brother-in-law Jim.