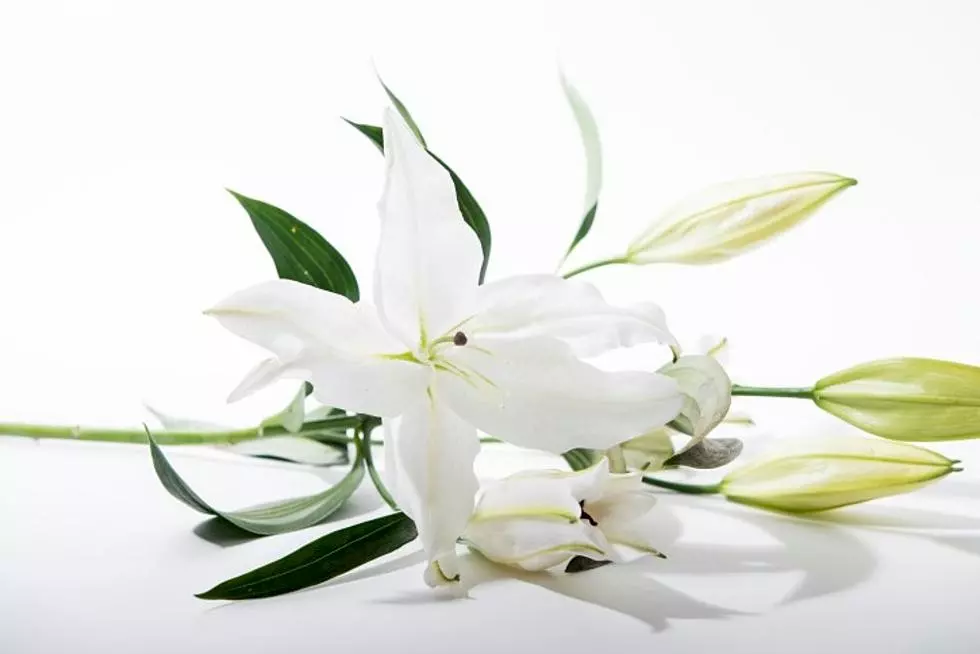 Julitta Gill, 86, St. Joseph
March 7, 1936 - January 13, 2023
Mass of Christian Burial will be Thursday, January 19, 2023 at 11:00 a.m. at St. Joseph's Catholic Church in St. Joseph for Julitta B. Gill, age 86 of St. Joseph who passed away on Friday, January 13, 2023. Reverend Brad Jenniges, OSB will officiate. Burial will take place at the parish cemetery.
Visitation will be from 4:00 p.m. until 8:00 p.m. on Wednesday and one hour prior to the services on Thursday at the St. Joseph Parish Center, Heritage Hall. Parish prayers will be at 4:00 p.m. on Wednesday at the Heritage Hall in St. Joseph.
Julitta was born March 7, 1936 in St. Martin Township, Minnesota to Edmund and Rose (Mohs) Burg. She married Eldred L. Gill on June 10, 1958 at the Immaculate Conception Catholic Church in New Munich. She was a member of St. Joseph's Parish.
Julitta loved praying the rosary, gardening and caring for others.
Julitta is survived by her children, Duane (Angie) of Foley, Cheryl Sauerer of Avon, Janice Mohr of Minneapolis, Debbie (Rick) Posa of Gardner, Kansas, Mary Jo (Wayne) Volkers of St. Joseph, Lois (Byran) Birr of St. Joseph, Charles of St. Joseph, Dale (Karen) of Avon and Allen of St. Joseph; daughter-in-law, Rhonda Gill of
Preceding her in death are her parents; husband, Eldred; infant son, Charles, son, Randall; granddaughter, Becky Sauerer; and grandsons, Craig Posa, Chris Posa, Colin Posa, Dean Gill; and son-in-law, Donald Sauerer.
Memorial are preferred in lieu of flowers.