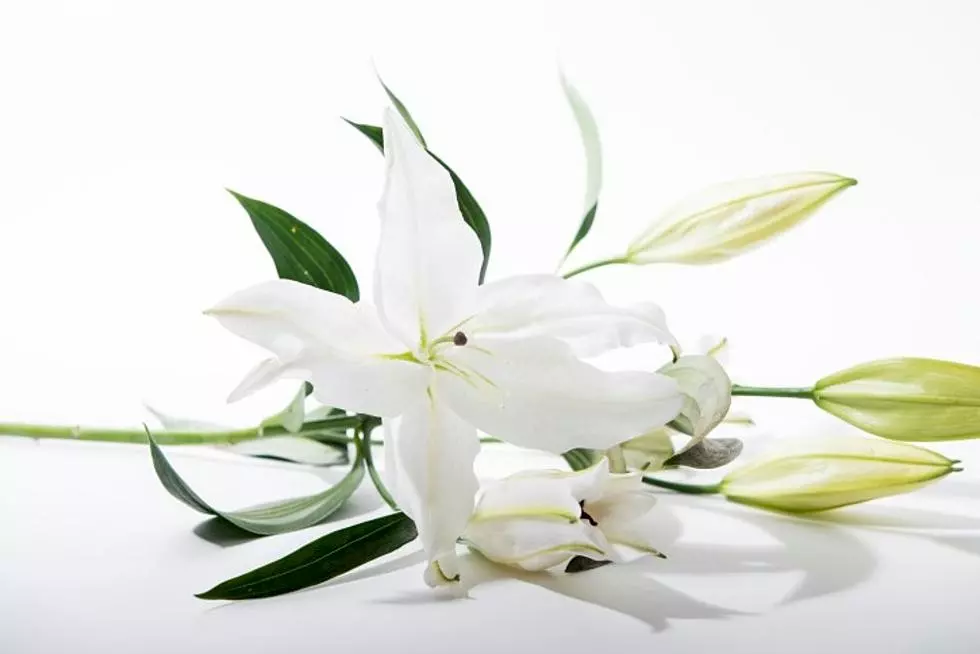 Joseph F. Zimmer, 95, St. Joseph
April 28, 1927 - January 14, 2023
Mass of Christian Burial will be at 11:00 a.m. on Wednesday, February 1, 2023 at St. Joseph's Catholic Church in St. Joseph, for Joseph F. Zimmer, 95, of St. Joseph who died on Saturday, January 14, 2023 at the St. Cloud VA Medical Center. Burial with honors will be in the parish cemetery. Reverend Brad Jenniges, OSB will officiate.
Visitation will begin at 9:30 a.m. on Wednesday, February 1, 2023 at the church. Arrangements are with the Daniel Funeral Home, St. Joseph.
Joe was born on April 28, 1927 in St. Joseph to John and Agnes (Himsl) Zimmer. He proudly served in the US Air Force during WWII, with the Berlin Airlift. Joe married Isabelle M. "Isy" Mueller on June 15, 1954 at St. James Catholic Church in Jacobs Prairie. He was employed at Franklin Manufacturing until 1970, when he took over the family farm. He farmed until 2012. He was a member of St. Joseph's Parish, St. Cloud VFW #428 and the St. Joseph American Legion Post #328.
Joe loved gardening, playing cards, casino trips and entertaining. Above all he treasured time with loved ones.
Survivors include his children, Marilyn (Jeff) Cupka of Brooklyn Park, Kathy (LeRoy) Beuning of Avon, David (Kathy) of Royalton, Chuck (Karen) of Litchfield, Deb (Randy) Lange of St. Cloud; son-in-law, Ron Budde of Albany; 15 grandchildren; and six great grandchildren.
He was preceded in death by his wife, Isy in 2014; daughter, Doris Budde in 2017; and siblings, John, Rose Gohman, Bert, Sabina Zimmer, Werner, Agnes Knie, Clara Guggenberger, Marie Zimmer, Tony Berger and Mary Mertes.
A heartfelt thank you to the staff of the St. Cloud VA Medical Center Buildings 49-1 and 51-1 for their exceptional care.