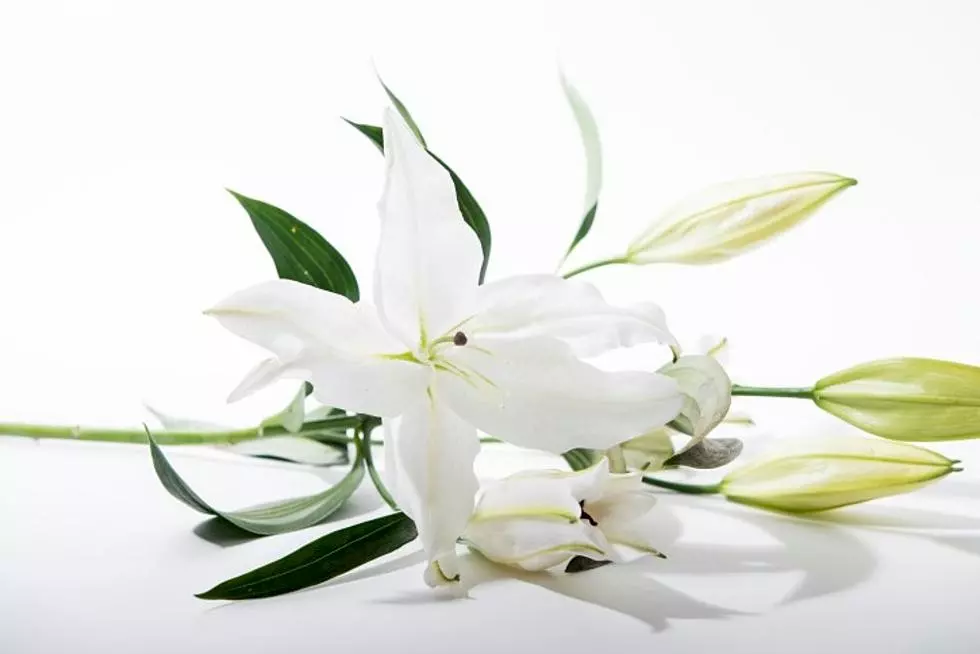 Jean K. Wark, 77, Princeton
April 11, 1946 - May 24, 2023
Jean K. Wark, age 77 of Princeton, MN, a loving and gentle woman known for her faith-filled spirit, passed away peacefully on May 24, 2023, at the Elim Home in Princeton. A Celebration of Jean's Life will be held at 10:00 AM on Friday, June 9, 2023, at Williams Dingmann Funeral Home in Princeton. Visitation will be from 9:30-10:00 AM. Burial will follow at Pease Cemetery.
Jean Kathryn was born to Albert and Wilma (Ryerkerk) DeVries on April 11, 1946, in Milaca, the eighth of nine children and the only girl. Jean was a proud graduate of Princeton High School, Class of 1964. After graduation, she embarked on a fulfilling career as a nurse's aide, providing compassionate care to those in need. Throughout her life, Jean cherished the connections she made with others.
Known for her love of crocheting, Jean created beautiful pieces that were treasured by family and friends. She also had a passion for gardening and enjoyed tending to her vibrant flower beds. Jean's love for nature extended to watching birds, particularly nuthatches and chickadees, whose whistles brought her immense joy. She would often laugh at the antics of squirrels and raccoons as they playfully stole seeds from her bird feeders.
Jean's faith in Jesus was the cornerstone of her life, and she leaned on Him in all aspects of her journey. Her 19 years in a Christian home played a crucial role in shaping her unwavering belief, and her faith remained strong throughout her entire life.
Jean is survived by her loving daughter, Leah (Paul) Pyykkonen of Buffalo; brothers, Gerald (Eileen) DeVries, Marvin (Sharon) DeVries, Clarence DeVries, Lloyd DeVries, Larry DeVries, and Dale DeVries; and sisters-in-law, Fran DeVries and Alice DeVries. She was preceded in death by her beloved husband, David Wark; infant son, John Edward Wark; brothers, John and Robert; and sisters-in-law, Phyllis, Gail, and Mary.
As we remember Jean, we celebrate her life and the countless ways she touched the lives of those around her. Her loving, faith-filled, and gentle nature will forever be etched in the hearts and minds of all who had the privilege of knowing her.