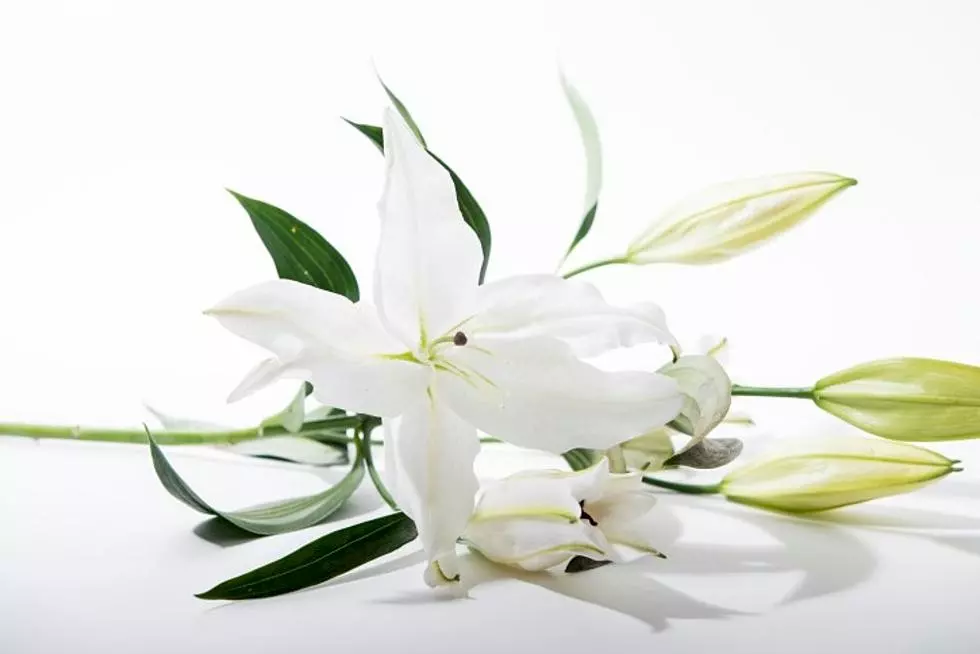 Helen P. Snyder, 81, Sauk Rapids
September 4, 1941 - March 17, 2023
A Celebration of Life will be held from 4 – 7 P.M. on Wednesday, April 5, 2023 at the Daniel Funeral Home in St. Cloud, MN for Helen Patricia Snyder age 81. She died on March 17, 2023 at Good Shepherd Memory Cottages in Sauk Rapids, MN. Inurnment will be private at North Star Columbarium.
Helen was born on September 4, 1941 in St. John's, Newfoundland, Canada, the daughter of William and Mary (Moore) Jenkins. She attended school in Newfoundland and eventually met her husband Larry Snyder who was stationed at the U.S. Naval Base at St. John's, Newfoundland, Canada. They were married on the February 8, 1961 at St. Anthony's Catholic Church in St. Cloud, MN. Two daughters were born to this union.
She worked 20 some years in the lunch room at Apollo High School where she enjoyed meeting and conversing with the students. She and Larry lived in St. Cloud their whole married life and she continued to live here after he died on December 22, 1998.
Helen enjoyed sewing, hanging out with her grandchildren and an occasional trip to the casino.
In addition to her parents and husband, she was preceded in death by; three brothers, Art, Pal, and Wayne, and her sister Lil.
She is survived by; two daughters, Rose (Joe) Ohman of Sartell, and Sherry Le of Bedford, TX; four grandchildren, Matt Ohman, Kayla Binsfeld, Lauren and Ian Le; one great grandchild, Summit; her brothers Gerald, John, Donny, and Billy Jenkins, and sisters Rose Hair and Margie Riley; nieces and nephews, other relatives and many friends.