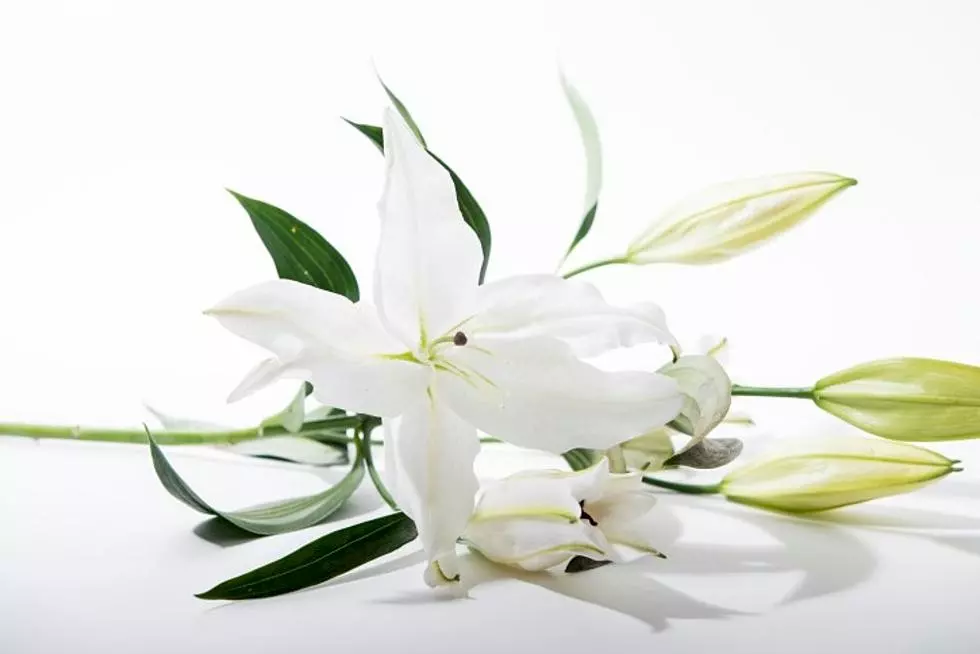 Dr. John O. Welle, DDS, 89, Paynesville
April 15, 1933 - March 16, 2023
Dr. John O. Welle, DDS, 89, of Paynesville, MN passed away peacefully on March 16th, 2023, at his home in Paynesville.
Mass of Christian Burial will be 10:30 a.m. on Thursday, March 23, 2023 at St. Louis Catholic Church in Paynesville. Reverend Glenn Krystosek will officiate. Burial will take place in the St. Mary Parish Cemetery in Melrose.
Visitation will be held from 4-7 p.m. on Wednesday at the Daniel-Anderson Funeral Home in Paynesville. Visitation will continue one hour prior to services on Thursday at the church with a Knights of Columbus rosary prayed at 9:30 a.m. in the church.
John was born in Melrose, MN on April 15th, 1933 to Ambrose and Ursula (O'Keefe) Welle. He was united in marriage to JoAnn (Petermeier) Welle at St. Boniface (now St. Mary's) Catholic Church, in Melrose, MN in 1956. John attended the University of St. Thomas as an undergraduate, and ultimately graduated from Marquette University School of Dentistry in 1958. Together John and JoAnn started raising a family in Milwaukee, WI and eventually moved to Bloomington, MN where John began practicing general dentistry and orthodontics. In 1970, John and JoAnn moved to Paynesville, MN where he ran a successful, solo dental practice for nearly 50 years and retired from dentistry/orthodontics in 2007.
John loved spending time with family and friends and making memories. He was often the life of the party and a real character. Some of John and JoAnn's greatest family memories were created at their lake cabin on Big Birch Lake, north of Melrose. John spent as much time as he could with family and friends sailing on Big Birch Lake. He was also an avid snow skier and often traveled to Colorado on ski trips with family and friends. One of John's other passions was youth hockey. He and his wife JoAnn were instrumental in the formation and development of Paynesville Youth Hockey, starting in 1972. He spent numerous years as President of the Association and assisting with coaching of his son's various hockey teams. John and JoAnn developed many lifelong friendships during their years of service to Paynesville Youth Hockey.
John was also involved in the St. Louis Catholic Church in Paynesville for many years. His catholic faith was a very important part of his life. John sang in the church choir for many years and taught catechism to children from the Catholic Church on Wednesday nights. John was also a member of the Knights of Columbus.
John is survived by his wife JoAnn (Petermeier) Welle, and by his children Lisa (Michael) Case, Mark Welle, Christopher (Grace) Welle, Gregory (Lynn) Welle, Thomas (Kelly) Welle; sister Joan (Welle) Dougherty of Long Prairie, MN; 10 grandchildren and 8 great grandchildren.
John was preceded in death by his parents Ambrose and Ursula (O'Keefe) Welle.
In lieu of flowers, please consider a donation to Catholic Charities. Website is support.crs.org or ccstcloud.org/donate-funds. Donations to be made in memory of John O. Welle.