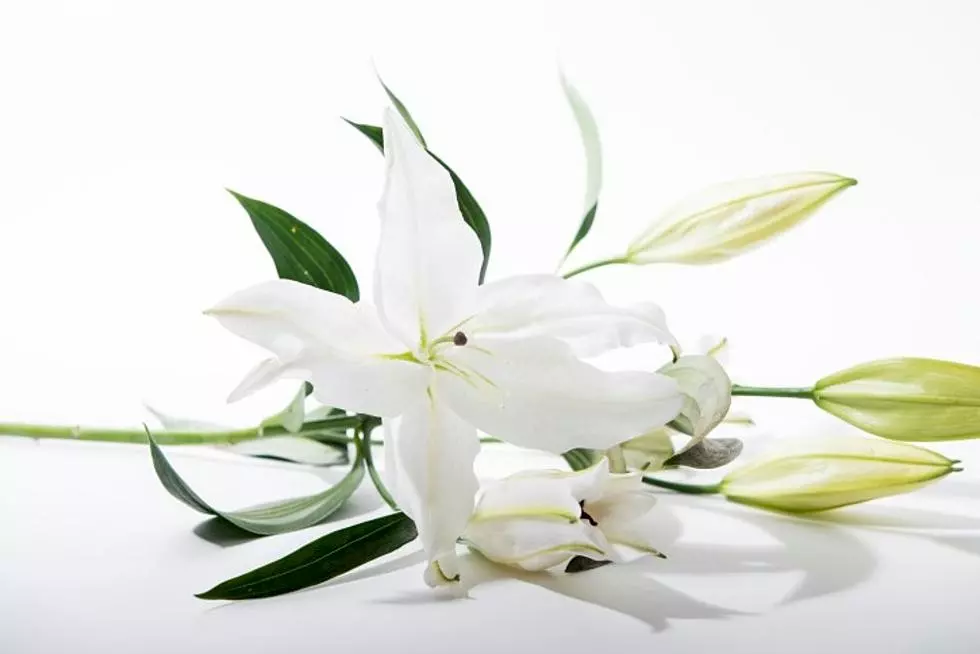 Donald "Don" Harry Landwehr, 74, St. Cloud
October 5, 1948 - February 21, 2023
Donald "Don" Harry Landwehr, age 74 of St. Cloud, died Tuesday, February 21, 2023.
Funeral services will be at 11:00 a.m. on Saturday, March 4, 2023, at Bethlehem Lutheran Church in St. Cloud. Visitation will be from 4:00 – 8:00 p.m. on Friday, March 3, 2023 at Williams Dingmann Funeral Home in St. Cloud. Private family burial will be at a later date at North Star Cemetery, St. Cloud, MN.
Don was born in St. Cloud, Minnesota on October 5, 1948 to Harry and Ann (Tamble) Landwehr. He married Vicki Eastman on December 3, 1983. He was a veteran, an entrepreneur, and a teacher.
Don specifically requested that there be no chronological listing of events or accomplishments covering his lifetime. He said that, in the end, it does not matter what you did or what you possess. At the end of your life all that matters are the people in your life – your family and your friends. In keeping with Don's request, and with his input, we would share the following:
Don and Vicki delighted in their relationship with each other. They were great life partners, who always wanted the best for each other. Vicki always said that Don put the fun in her life. He was her hero, her best friend, and the love of her life.
Don was so proud of his three children and he took a great deal of satisfaction in where each of them was with their life and with the choices they had made. They all have truly wonderful life partners and he was pleased to see their happiness in those relationships. He so appreciated how each of them and their families rallied around him, Vicki, and each other when he became ill. While there have been sad moments over the past few years, there have also been light-hearted times and a true coming together of family.
He adored each of his five grandchildren and each of them held a special place in his heart. Like our children and their spouses, all of the grandchildren kept grandpa close and were eager to check in with him about their various activities; he loved hearing from them and spending time with them.
Don had a big family and his friends were many. He was buoyed by their frequent contacts and visits during his illness. He was always interested in what was going on in their lives, and appreciated them sharing themselves with him. Don was well-known for his willingness to help others, and he was grateful for all those who have been there for him over the past few years.
We will miss him forever, but we know that his spirit will always be with us. We remember him as a great husband, dad, grandpa, and friend.
Don is survived by his wife, Vicki; his children: Katie (Justin Herrick) Landwehr, Ryan (Cori) Landwehr, and Alexandra (Keith) Frantesl; and his grandchildren: Declan Frantesl, Isabella Frantesl, Asher Dougherty, Reid Frantesl and Chance Landwehr. He is also survived by his brothers and sisters: Lois (Marc) Pastore, Carol (Dick) Tembreull, Mary (Jim) Dank, Judy (Steve) Kullman, Jack (Lynn) Landwehr, JoAnn (Don) Asquith, Clare (Blane) Anderson, and Paul (Linda) Landwehr; his father-in-law and mother-in-law, Kermit and Betty Eastman; his brother-in-law, David (Susan) Eastman; his aunt, Frances 'Fran' Landwehr; and numerous nieces, nephews and cousins.
He was preceded in death by his parents and his uncle, and long-time partner, James Landwehr.