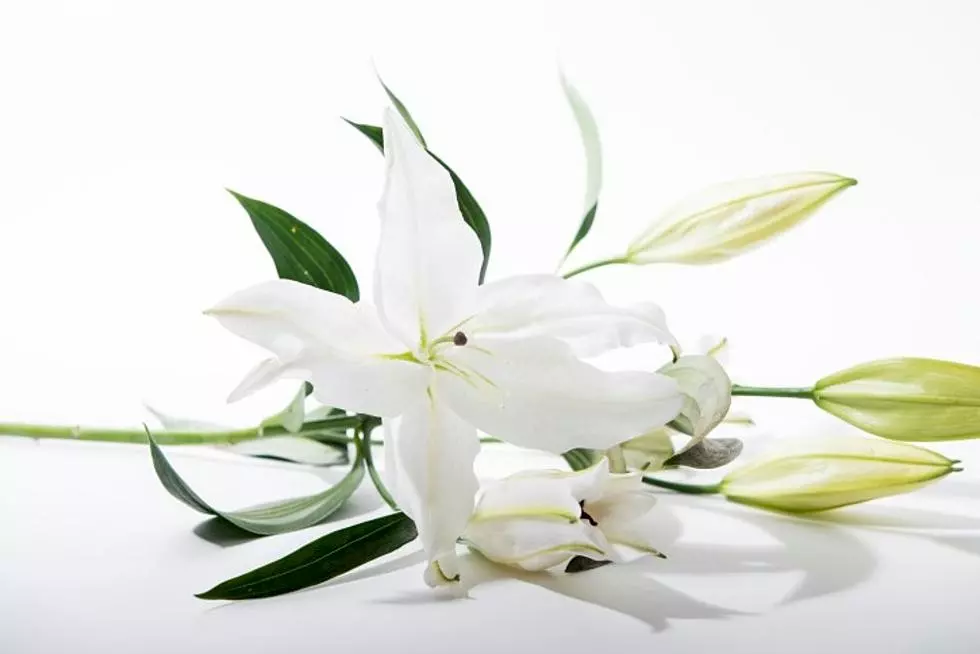 Debra "Debbie" L. Gebhardt, 61, St. Joseph
July 30, 1961 - January 13, 2023
Mass of Christian Burial will be 11:00 a.m. on Saturday, January 21, 2023, at St. Stephen Catholic Church in St. Stephen for Debra "Debbie" L. Gebhardt, 61, of St. Joseph who passed away at the St. Cloud Hospital on Friday, January 13, 2023. Rev. Ronald Weyrens will officiate and burial will be at the parish cemetery. Visitation will be 4:00 – 8:00 p.m. on Friday, January 20, 2023, at the parish hall in St. Stephen and also one hour before mass at the parish hall. Parish prayers will be at 4:00 p.m. on Friday at the parish hall. Arrangements are entrusted to Williams Dingmann Family Funeral Home in Sauk Rapids.
Debbie was born on July 30, 1961 in St. Cloud to Gerald L. and Jeanette (Fruth) Trobec. She married Jeff Gebhardt on July 26, 1986 in St. Stephen. Debbie grew up in St. Stephen, lived in St. Cloud for seven years and in St. Joseph since 1993. She was a receptionist for Banker Systems and Wolters-Kluwer for 39 years. She was a member of St. Stephen Catholic Church. Debbie enjoyed puzzles, knitting, quilting, and embroidery. She was a talented baker, baking countless batches of cookies and giving them to those she loved. Debbie also liked flower gardening and vegetable gardening, especially for canning pickles. She found joy in making others happy by sharing her talents and gifts with them. Debbie had a passion for helping others and she always put others before herself. She never complained, and was always compassionate, loving and caring. Debbie's favorite holiday was Christmas and she had an extensive Santa Claus collection. Family was most important to her and she loved spending time with her nieces and nephews, holding babies, spoiling the family pets and going on antiquing adventures with her family.
Debbie is survived by her husband of 36 years, Jeff of St. Joseph; mother, Jeanette Trobec of St. Stephen; sister and brother, Bonnie (Brad) Weske of Monticello and Bob (Pam) Trobec of Sartell; many nieces, nephews, all the Gebhardt siblings; and her puppy, Emma. Debbie was preceded in death by her father, Gerald on November 23, 2022, and her brother, Jeff.