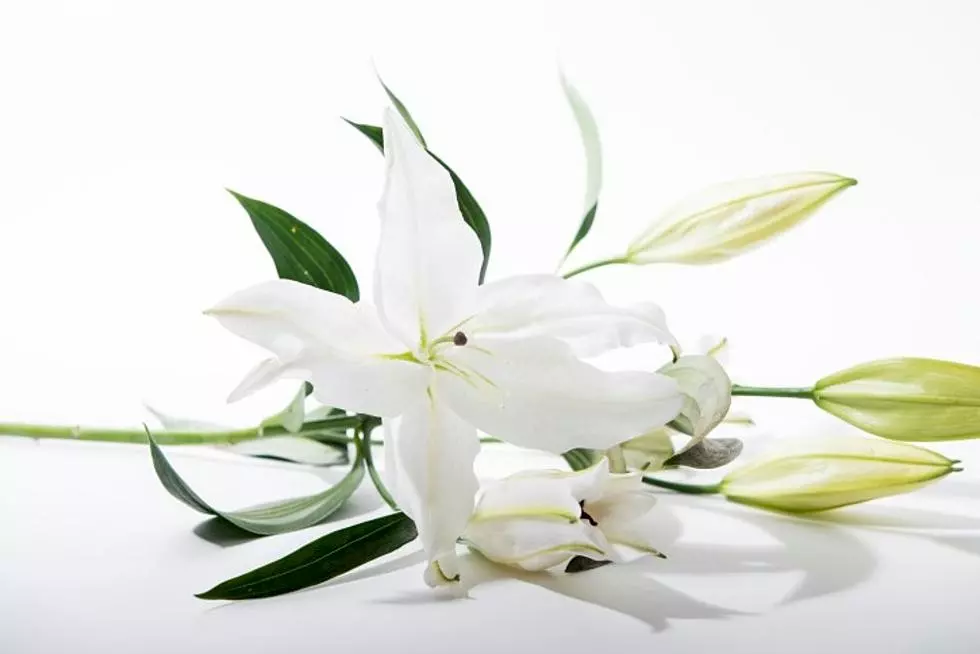 David F. Durenberger, 88, St. Paul
August 19, 1934 - January 31, 2023
David Ferdinand Durenberger died peacefully Tuesday at his home in Saint Paul, Minnesota surrounded by his loving family.
He was born in Saint Cloud, Minnesota to George Gephard Durenberger and Isabelle Cebulla Durenberger. He married Judith Katherine McGlumphy on April 28, 1962, in Saint John's Abbey, Collegeville, Minnesota. Judy passed away November 14, 1970, at the age of 31. His second marriage ended in divorce in 1993. David married Susan Bartlett Foote on August 25, 1995, in New Brighton, Minnesota.
"Dave" graduated from St. John's Prep School in 1951 and St. John's University in 1955, after which he obtained his law degree from the University of Minnesota in 1959. Following service in the United States Army as an intelligence officer, he began his career as an attorney with the law firm of Levander, Gillen and Miller in 1959. With the election of law partner Harold Levander as Governor of Minnesota in November 1966, he became the governor's chief of staff. In 1971, Dave went to work for Elmer L. Andersen at HB Fuller Company in Saint Paul as in-house counsel and director of community affairs. In 1977, he began a campaign for governor of Minnesota before yielding to Congressman Al Quie and becoming the Independent Republican party's nominee for the United States Senate vacancy created by the death of Hubert H. Humphrey. Dave was elected on November 7, 1978 and was sworn in two days later as the senior senator for Minnesota. He served until January 3, 1995. After retiring from the US Senate, he returned to Minnesota where he founded the Institute of Health Policy at the University of St. Thomas in Minneapolis until 2014. The Durenberger Washington Health Policy Seminar is a permanent part of the curriculum.
Using his seniority and friendships in the Senate, and bolstered by a strong bi-partisan spirit, Dave worked his way to the key committees to help the most Minnesotans: Finance (tax, trade, and health); Environment and Public Works (highways, waterways, and parks); and Labor, Health, and Human services.
On Environment and Public Works, he was instrumental in drafting legislation to reduce acid rain, create the Superfund clean-up legislation and other programs protecting the country's natural resources. He set aside huge tracts of pristine forest, water ways and wilderness for the enjoyment of future generations and made important contributions to the Water Control Act of 1987 and the Clean Air Act of 1990. His committee assignment also gave him a leading role in investing in the infrastructure of Minnesota and the entire country.
On the Senate Labor Committee (now HELP Committee) he achieved major reforms on health and safety issues relating to the FDA, CDC, and NIH. Dave saw regulation on behalf of the American consumers as a beneficial aspect of government, not as government overreach.
He was the original sponsor of the Americans with Disabilities Act, which passed in 1990 and provided equal opportunities for millions of Americans and added their skills and character to the workforce. He also served as Chair of the Senate Select Committee on Intelligence, where his work held the CIA accountable after the abuses of power and required an annual National Intelligence Strategy.
His main reform contribution was in the area of health care. He used the leverage of the federal Medicare program to increase the quality, access, and affordability in thousands of hospitals across America. He was among the first to focus on the importance of health outcomes and quality to improve the health system and control costs. During the efforts to enact comprehensive health reform in the early Clinton years, Dave led a bi-partisan Senate effort, called the Mainstream Coalition of twenty senators hoping to negotiate a middle ground. While that work ended when the Clinton plan failed, many of the creative provisions in their work found its way into Obama's Affordable Care Act many years later.
While the Equal Rights Amendment languished in the Constitutional Amendment process, Dave annually introduced the Economic Equity Act — scouring the U.S. code for discriminatory laws in insurance, taxation, entitlement, government procurement and other areas — systematically eliminating hundreds of sexist laws and regulations. Among other achievements, the Economic Equity Act provided a platform for legislation that addressed the inequities women faced in most pension programs.
The key to everything he accomplished in health, infrastructure, national security, and the environment was the relationships he forged with Senators both to his left and his right. Senate leaders as diverse in viewpoints as Ted Kennedy, Orin Hatch, Bob Dole and Russell Long respected his thorough knowledge of the issues, his independence, and his commitment to keep working the problem until a solution was found. Most of those good ideas came from regular Minnesotans he met in coffee shops, main streets and his daily mail bag.
When Senate Majority Leader Bob Dole encountered a thorny and difficult issue that needed solving, he often scrawled these words across the top of an issue memo: "GIVE IT TO DAVE."
Dave devoted his life to public service, participating in and leading countless boards, commissions, and other groups dedicated to improving the lives of Minnesotans.
Dave is survived by his loving wife of 27 years, Susan Bartlett Foote; children, Charlie (Lois Johnson), David (Heather Watson), Michael (Margaret Fairhurst) and Daniel (Jennifer Kirkendall); stepchildren, Benjamin Foote, Rebecca (Jeff) Greenwald; brothers and sisters, Connie Kneip, Mark (Barb), Tom (Barb), Mary (John) McLeod ; sister-in-law, Debbie Helf; 14 grandchildren, Sara (Zack) Knight, Emily (Payton) Hill, David Paul, Jacob, Hope, Amelia, George Holton, Matthew, David Evans, Josephine Evans, Liam Foote, Mateo Foote, Ally Greenwald and Will Greenwald.
He was preceded in death by his wife, Judith Katherine (McGlumphy) Durenberger; parents, George and Isabelle Durenberger.
Mass of Christian Burial will be at 10:00 a.m. on Tuesday, February 7, 2023, officiated by Abbot John Klassen, OSB at Saint John's Abbey Church, Collegeville, MN. Private burial will be in the Saint John's Abbey Cemetery, Collegeville, MN.
Visitation will begin at 8:30 a.m. prior to the service at Saint John's Abbey, Collegeville, MN.
Memorials are preferred to the David Durenberger Legacy Fund at St John's University, a 501(c)3 organization supporting public policy internships in Washington DC for students from Saint John's and Saint Ben's.
Funeral will be live streamed at https://saintjohnsabbey.org/live.