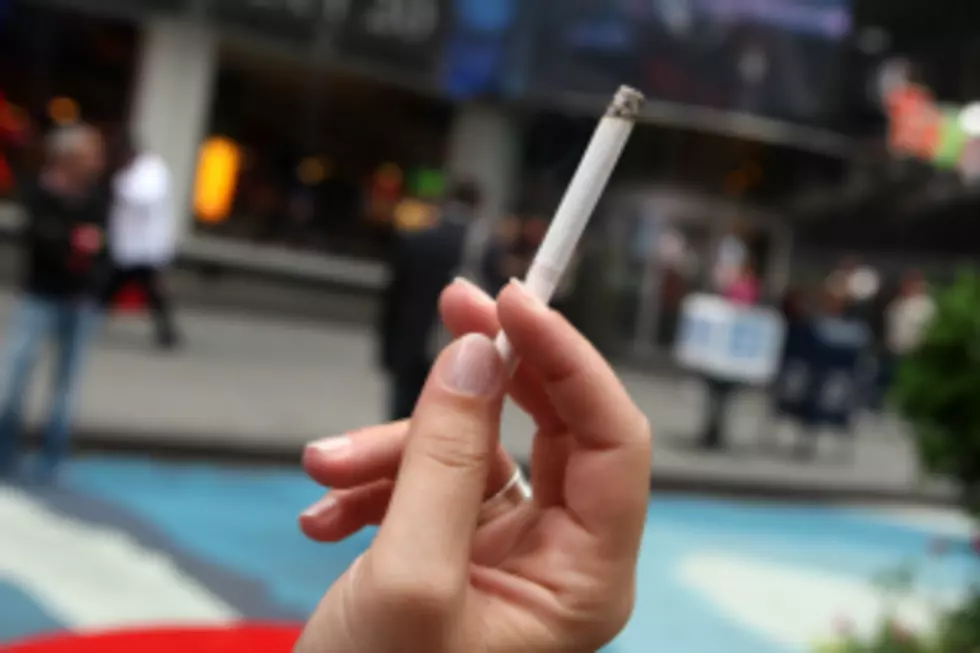 Cigarette Butt May Have Started Grass Fire in St. Wendel Township
Getty Images
STEARNS COUNTY - A cigarette butt is believed to be the cause of a grass fire in St. Wendel Township.
The Stearns County Sheriff's Office says the fire was reported at about 5:45 p.m. on Wednesday at 7875 360th Street.
A fire was burning in the north ditch near a high line pole and spread quickly into a swamp area. The St. Stephen Fire Department responded and was able to contain the fire.
Authorities say a cigarette butt may have caused the blaze.
The Stearns County Sheriff's Department is reminding you to never throw cigarette butts on the road.