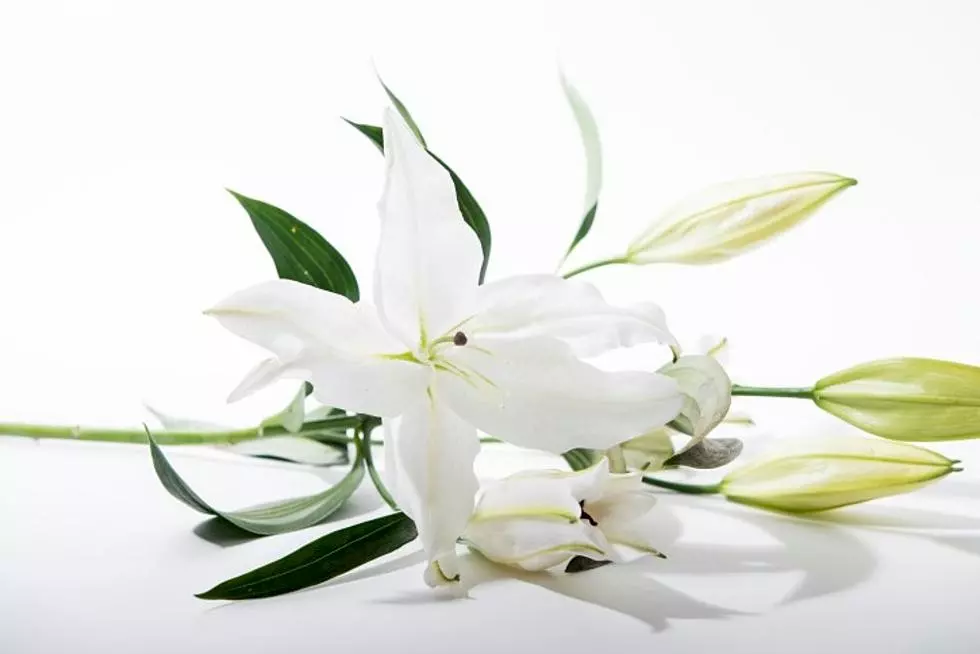 Carolyn "Carol" A. Glycenfer, 74, Princeton
July 24, 1948 - May 22, 2023
Carolyn A. Glycenfer, age 74 of Princeton, MN, and affectionately known as Carol, passed away peacefully surrounded by family on May 22, 2023, at GracePointe Crossing in Cambridge. Memorial Services for Carol will be held at a later date.
Carolyn Agnes was born to Michael and Carolyn (Hall) Filius on July 24, 1948, in Pittsburgh, PA. She was married to the love of her life, Wayne Glycenfer, on July 23, 1977, in Bell, CA, and together they raised their blended family. Later in her life, Carol proudly went back to school to receive her high school diploma from Bell Gardens High School. Although she was a homemaker for much of her life, Carol also worked as a sales associate for a few years in the infant department at the Walmart in Fridley, MN, where she enjoyed helping customers and their babies.
Carol was very skilled in the arts as she enjoyed crocheting, doing fun crafts, and sewing anything she could. She also loved spending time with Wayne at the casino or taking the family out dancing on Friday nights. Carol was an amazing cook and was known for her potato salad and stuffed cabbages at family potlucks. Throughout the years, she talked about how she always wanted a farm and expressed her deep love of animals, especially cows. Above all else, Carol enjoyed spending time with family and being around her grandchildren and great-grandchildren. She will be greatly missed as a loving wife, mother, grandmother, great-grandmother, sister, aunt, and friend to all who knew her.
Carol is survived by her husband, Wayne; children, Mary Lynn of Princeton, Michael Lynn of Hutchinson, Tracy (Cliff) Sanders of AR, Samantha (Ed) Jones of Milaca, and Matthew Lynn of Elk River; 15 grandchildren; 15 great-great-grandchildren; siblings, Mary "Bunny" Tackett of CA, Samuel Stremple of CA, Michelle Hahn of PA, and Phyllis Filius of PA; and many nieces, nephews, other relatives, and friends.
She was preceded in death by her parents; brothers, Michael Filius and Mitchell Filius; nephews, Eddy Matthew and George Matthew; and great-niece, Carolyn Knauss Tackett.