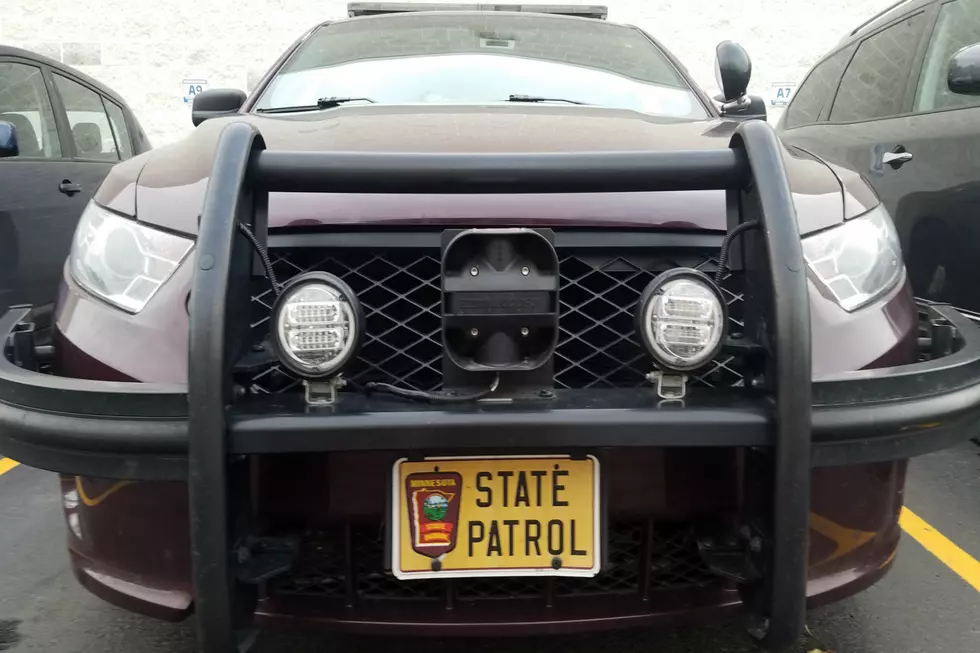 Buffalo Woman Hurt in Highway 55 Crash
Photo: Richard Leguil, WJON
BUFFALO -- A Buffalo woman was hurt in a two-vehicle crash Wednesday morning.
The incident happened shortly before 8:00 a.m. at the intersection of Highway 55 and 3rd Avenue northeast in Buffalo.
The Minnesota State Patrol says a pickup driven by 41-year-old Gilbert Rael of Sedalia, Colorado was heading east on Highway 55 when he went through a red light and struck an SUV heading north on 3rd Avenue northeast.
The driver of the SUV, 40-year-old, Kaia Christensen of Buffalo was taken to Buffalo Hospital with non-life threatening injuries.