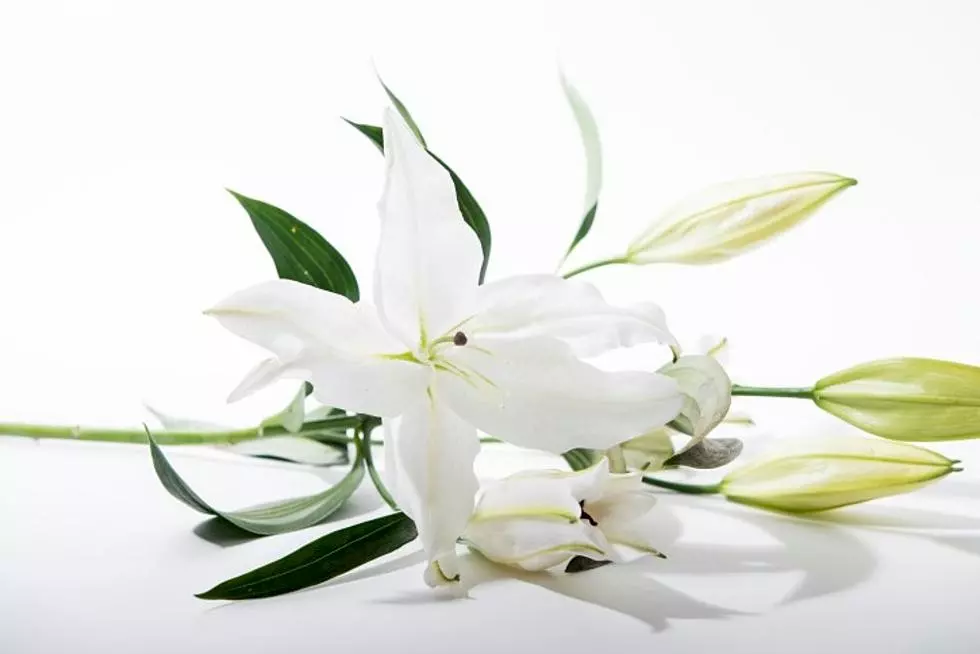 Bradley S. Horton, 55, Elk River
March 8, 1967 - January 8, 2023
Bradley Scott Horton passed away unexpectedly on January 8, 2023 at Mercy Hospital in Coon Rapids, Minnesota. Arrangements have been entrusted to Williams Dingmann Family Funeral Home in Becker, Minnesota.
Bradley was born March 8, 1967 in St. Cloud, Minnesota to Jack L. Horton and Roselle Horton. He was baptized and confirmed at Bethlehem Lutheran Church in St. Cloud. He attended elementary school, middle school, and Apollo High School in St. Cloud, and graduated from St. Cloud State University in 1990. Bradley's first employment after college graduation was in Minneapolis where he worked downtown and enjoyed his after work life in the uptown area. After a few years Brad moved to San Diego, California and worked various jobs including several years at The Children's Psychiatric Hospital. Bradley joined and was an active member of The First Lutheran Church, 3rd Avenue in San Diego. He and his gentle Chow, Louie, moved and lived in Playas Mexico for several years, crossing the border to continue working in San Diego. Bradley more recently moved back to San Diego and subsequently returned to Minnesota in 2020.
Bradley is survived by his father, Jack L. Horton (step mother, Kathy Unger); mother, Roselle Carlson (step father, Dennis Carlson); brother, Jeff (Patty) Horton; twin brother, Robert Horton; step brother, Dean (Janet) Carlson; step sister, Denise (Bob) Bonemeyer; step sister, Danette (Randy White) Carlson; step sister, Linda Hoolihan (Paul Oberlander); and step brother, Paul Hoolihan. Bradley is also survived by his niece, Freya Zank; nephews, Nick (Sevi) Horton, Alex (Julia) Horton, and Maxwell Horton; as well as step nieces and nephews, aunts and uncles, cousins and friends.
Bradley was preceded in death by his Grandparents; and step brothers, Dale Carlson and Mark Hoolihan.
The family wishes to thank the Doctors and Nurses at Mercy Hospital for the outstanding care they gave our Brad during his final hours, and we thank the LifeSource team who cared for Brad and comforted us.
Memorials are appreciated and will be forwarded to LifeSource or a charity at your choosing.
We are planning a Celebration of Life for Brad toward the end of April.