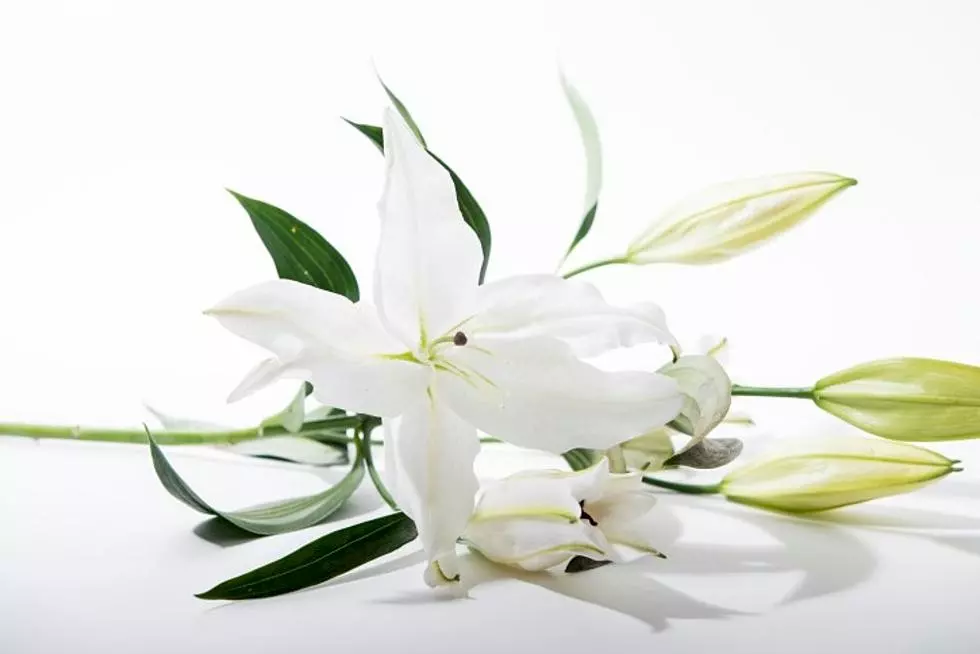 Anne L. Fields, 83, St. Cloud
August 24, 1939 – January 10, 2023
Mass of Christian Burial celebrating the life of Anne Fields, age 83 of St. Cloud, Minnesota, will be at 11:00 AM on June 9th at Christ Church Newman Center on the campus of St. Cloud State University. Visitation for family and friends will take place after the service, along with a tribute and celebration of life. Interment will occur at a later date. Arrangements are being made with Miller-Carlin Funeral Homes.
Anne was born in Niagara Falls, New York on August 24, 1939, to Eugene and Florence (Brock) Birchler. She graduated from Appleton Senior High School in 1957.
After teaching the hearing-impaired for six years in Wausau, WI, she taught third grade in Stevens Point, WI. When her family moved to St. Cloud, MN in 1971, she worked at the Campus Lab School until it closed in 1983. Eventually, she became Assistant Registrar at St. Cloud State University until she retired in 2000.
Anne and Dennis – her husband of 52 years before his death in 2015 – loved to travel with other SCSU faculty, especially overseas, and were tour guides in England, China, and Australia. They've also been to numerous states, Canada, and Mexico.
Survivors include her son Eric, daughter Amy (Dick), brother Jim Birchler, sisters Patti Wise (Greg), Joan Holman (Roger), Jane Kraemer (Ron), and her two granddaughters, Hannah and Sophie.
She was preceded in death by Dennis (husband), her parents, Gene and Florence Birchler, brothers Bob Birchler and John Birchler, sister Peg Sjolander, and sisters-in-law Mary Birchler (Bob), Betty Birchler (Jim) and Kathie Birchler (John).
In lieu of flowers, the family prefers memorials to the Dennis and Anne Fields Scholarship in Information Media at St. Cloud State University.