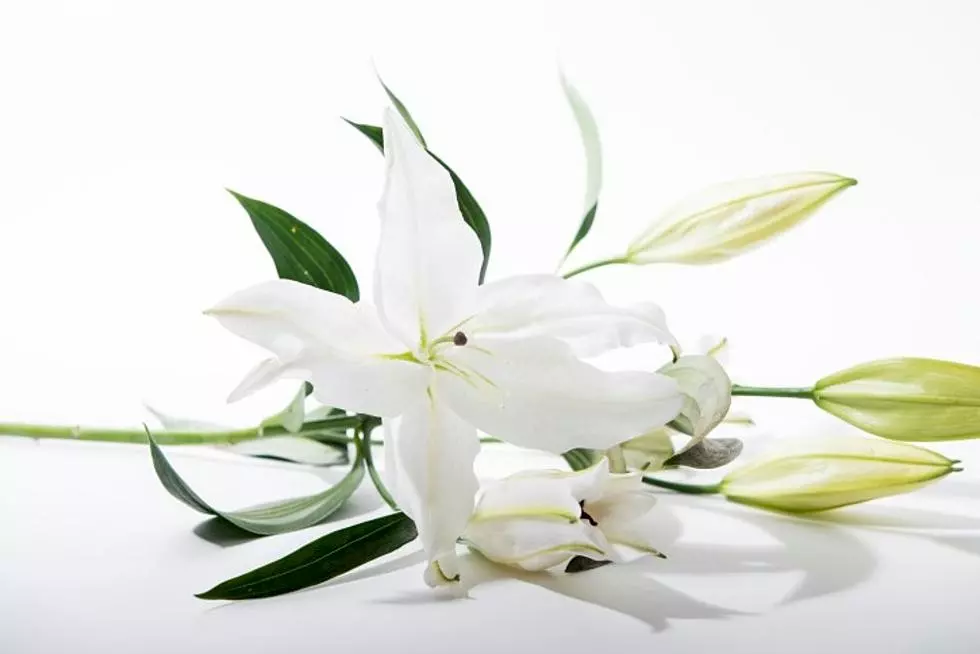 Aloysius Wencel Houdek, 79, St. Joseph
September 21, 1943 - December 31, 2022
A Memorial Mass of Christian Burial will be held at 11:00 A.M. on Thursday, January 5, 2023, at St. Joseph's Catholic Church in St. Joseph, MN for Aloysius Wencel Houdek age 79 of St. Joseph. He died at his home on Saturday, December 31, 2022. The Reverend Brad Jenniges, OSB will be the celebrant. Inurnment will be at a later date at the St. Joseph Parish Cemetery. Visitation will be on Thursday, January 5, 2023, one hour prior to the service.
Aloysius Wencel Houdek was born September 21, 1943, in Renville County, Henryville Township, Olivia/Danube, Minnesota, the son of George Lawrence Houdek and Bernice Celia (Zetah) Houdek. He grew up near Danube and attended Danube High School graduating in 1961. He was united in marriage to Darlene M. Haney on February 8, 1964, at St. Mary's Catholic Church at Bechyn, MN.
Al started his business career with Armour/USS Agri Chemicals in 1963 and devoted more than three decades to the industry also working with the company's successors, Kaiser Estech and Vigoro Industries. Al retired from the agriculture field in 1994. Never one to remain idle, Al immediately put his organizational, management and people skills to work in a variety of ways including working in the auto parts and service field for a number of years.
Al thrived most, however, when he, and so often in partnership with the love of his life Darlene, would volunteer in their church and communities serving others and trying to be the best representation of Christ he could.
In 2017, the City of Olivia passed a resolution of Commendation of Exceptional Public Service in his honor commemorating over 40 years of public service. His tenure began in 1968 as a member of the Planning Commission and in 1971 he took a seat on the City Council. His service included serving two terms as Mayor, and many more as a City Council member, Olivia Cable Communications Committee, EDA, Technology Committee, Zoning Board of Appeals, Liquor Committee, Olivia Community Education, and the Chamber of Commerce liaison. He was very active in the following: Central Community Transit (CCT) Advisory Committee, Region V, Regional Response Commission, St. Aloysius Catholic Church Council Member, Confirmation Teacher, Altar Boy, School Board member, Renville County Food Shelf. Over the years, they lived briefly in Austin and Winona, MN in the 1980's and the Twin Cities in the 1990's.
In his personal life, he was a friend to so many. Al was the guy you called when you needed help. Whether it was food or support when in crisis, a ride to a doctor's visit, or a ride to or from the airport in the Twin Cities, Al was always there for others. His card clubs were all important to him. He enjoyed spending time with family, especially with his many grandchildren and great-grandchildren. Al enjoyed traveling, reading and studying the Bible.
Since 2018, Al and Darlene have resided at Woodcrest of Country Manor in St. Joseph, where they made many new and wonderful friends. Al made it his personal ministry to grow the participation of the liturgy and his family remains especially humbled to have been blessed with such an example.
He attended St. Joseph's Catholic Church in St. Joseph, MN, and Knights of Columbus Council 2000 of Bird Island, MN.
Preceded in death by his parents and his brothers Philip and John.
Survived by; his wife of nearly 59 years, Darlene Marie (Haney) Houdek; his children, son Paul Houdek (Jennifer) of Shakopee, Minnesota, Daughter, Patricia Torborg (Randy) of St. Joseph, Minnesota, Son, Jeffrey Houdek of Eden Prairie, Minnesota, Daughter, Jennifer Baumgartner (Dan) of Carrollton, Georgia, Son Benjamin Houdek of Lithia Springs, Georgia: seven granddaughters, and eight great-grandchildren; one brother Thomas Houdek of Fort Worth, Texas; nieces and nephews, other relatives and many friends.