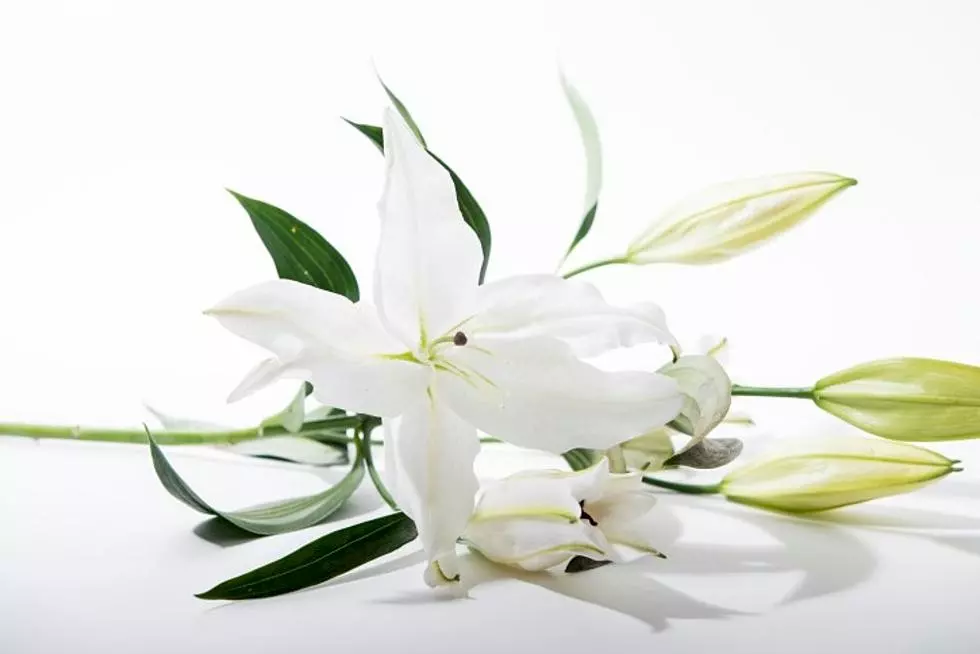 William "Billy" Supan, 73, St. Joseph
November 3, 1949 - January 20, 2023
William "Billy" Supan, age 73, passed away on Friday, January 20, 2023, at home surrounded by family.
Funeral Services will be held on Thursday, January 26, 2023, at 11:00 am at St Stephen Catholic Church in St. Stephen. Burial will follow at the parish cemetery. The family will greet friends one hour before services at 10:00 am on Thursday, January 26, 2023. Arrangements are being made with Miller-Carlin Funeral Homes.
William was born November 3, 1949, in Saint Cloud, Stearns County, to the late August and Marie (Justin) Supan. He grew up in Saint Stephen and he worked for Electrolux/Frigidaire for over 40 years. He served in the United States Army where he was honorably discharged receiving a Purple Heart for his service. November 7, 1970 he was united in marriage to Susan Solorz. Together they raised their six daughters. He enjoyed spending time with his wife, children and grandchildren. He especially liked attending all of his grandchildren's events. He enjoyed playing cards with his family, listening to music, as well as watching the Twins and Vikings. He could easily strike up a conversation and get to know just about anyone. He was a proud member of the American Legion Post 221 and played many years with and enjoyed watching the St. Stephen Steves baseball team. William is dearly loved and will be missed greatly.
William is survived by his beloved wife of 52 years, Susan; children Kim (Brian) Rasmussen, St. Cloud; Jenny (Ryan Jendro) Supan, Sartell; Holly (Jamie) Gerdes, Sartell; Heidi (Kurt) Kriefall, Rice; Tiffany (Shane) Negaard, Royalton; Mary (Brad Wasner) Supan, Holdingford; as well as 15 grandchildren. William is also survived by his brother and sisters, Nancy Heinen, Saint Cloud; Mark (Amy) Supan, St. Stephen; and Denise (John) Jost, Avon.
William was preceded in death by his parents August and Marie (Justin) Supan, as well as his brothers, Richie Supan and Joel Supan.