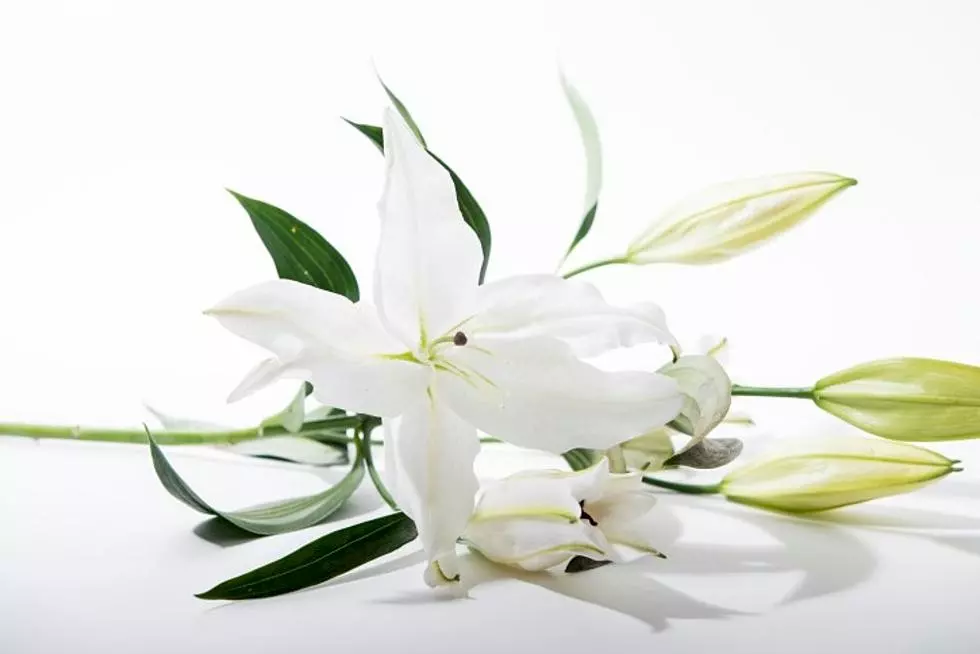 Wilfred J. Sobania, 75, Clear Lake
December 5, 1947 - February 8, 2023
Memorial services will be held at a later date for Wilfred J. Sobania, 75 of Clear Lake who died Wednesday at his home 6776 River Road SE in Clear Lake.
Wilfred was born December 5, 1947 in St. Cloud to Leonard & Helen (Mallack) Sobania. He married Dianne Dullinger on July 19, 1967 at St. John's University in Collegeville. He worked for Burlington Northern Railroad yard in Waite Park for 17 years and later as a truck driver for Maiers Transport and Warehousing until his retirement.
He is survived by his wife Dianne of Clear Lake; son, Doc (Susie) Featherstone of Clear Lake; daughter, Ruby Kennedy of Buffalo; grandson, Drew Featherstone.
He is preceded in death by his parents, and sisters, Leonora Sobania, Grace Jordahl, and Norma Sowada.
Memorials are preferred to the St. Jude Hospital.