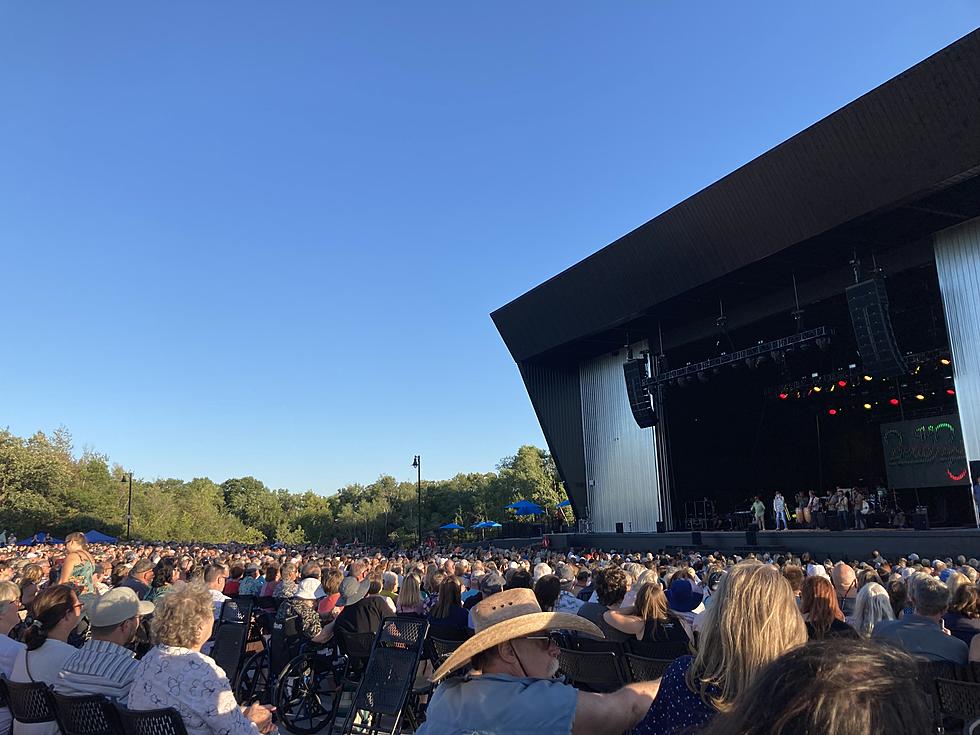 Waite Park Officials Review 2022 Amphitheater Budget Overview
(Dave Overlund, Townsquare Media)
WAITE PARK (WJON News) -- In its first full year of operation, Waite Park officials say The Ledge Amphitheater took a small loss, mostly due to one time expenses.
During Monday night's work session the city council received the 2022 Amp Budget Overview.
Total Revenues for both national and local events totaled over $524,000, while total expenses were over $833,000. Include an 286,000 for unexpected one time cost expenses, The Ledge finished the 2022 season with roughly a $21,000 loss.
City Administrator Shaunna Johnson says there are two things to note when looking at the numbers. First, she says its highly unlikely for new venues to generate positive revenue in their very first year of operation.
Second, a large majority of the one time cost expenses will be recaptured through donations and future revenues.
Johnson says they already anticipate expenses for this season will look a lot different.
In other amphitheater news, Johnson they have confirmed 13 national acts will play at The Ledge this summer, with seven of those acts already announced. The city also has several local events scheduled including GREAT Theatre's Jimmy Buffet show and LEDGEtober.
Johnson says they also remain in limbo on whether their bonding request will be approved by the state legislature. She says their request was part of the House bill but not included in the Senate side.
The city is seeking just under $8-million for phase II improvements at The Ledge which include adding more concessions and restroom facilities, securing land, improving the property for parking and to make some additional site amenities that will make the facility more usable year-round.
---
READ RELATED ARTICLES
---
Waite Park Opens The Ledge Amphitheater