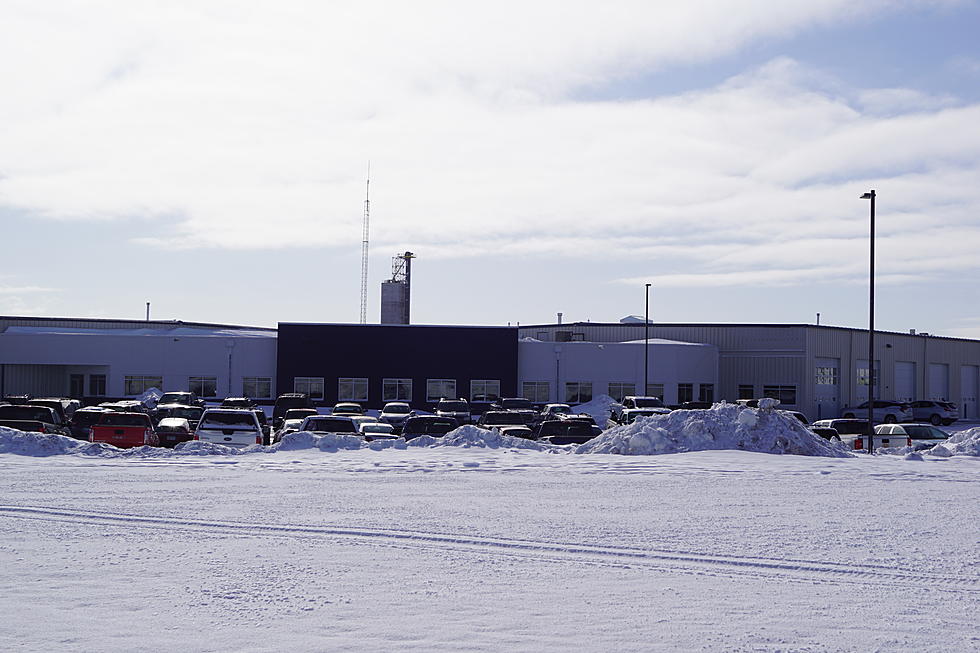 Trobec's Bus Starts Next Chapter With New St. Joseph Facility
(Photo: Alex Svejkovsky, WJON)
St. JOSEPH (WJON News) -- A new chapter has begun for Trobec's Bus Service.
The company recently opened their brand new 110,000 square-foot facility in St. Joseph, after spending the last 85-years operating in St. Stephen.
President Bethany Bertram says it's been a dream come true and are excited for the future.
This is something we have talked about for about 15 years. To see it complete, I still have to pinch myself and ask if this is real.
Bertram says this is the first time all of their buses and employees will be under the same roof since 1968.
Some of the new features include enough garage space for their entire fleet, a driver's lounge, a separate shop area and a wash bay.
She says their employees have already been singing praises of the new state-of-the-art facility.
The drivers are loving it. We've been met with overwhelming praise. This facility really puts Trobec's on the map.
As for the St. Stephen location, Bertram says they plan to keep the property and are looking at even renting out the space.
We've had a few people stop in and say they are interested in renting out the shop. We would like to add winter storage for boats and campers, and we've had interest in the office space as well.
Bertram says with their larger footprint they are looking to hire for multiple positions including mechanics, drivers, and detailers.
Bertram says they plan to hold an open house for the community to tour their new facility later this summer.
---
READ RELATED ARTICLES
Trobec's Bus Headquarters