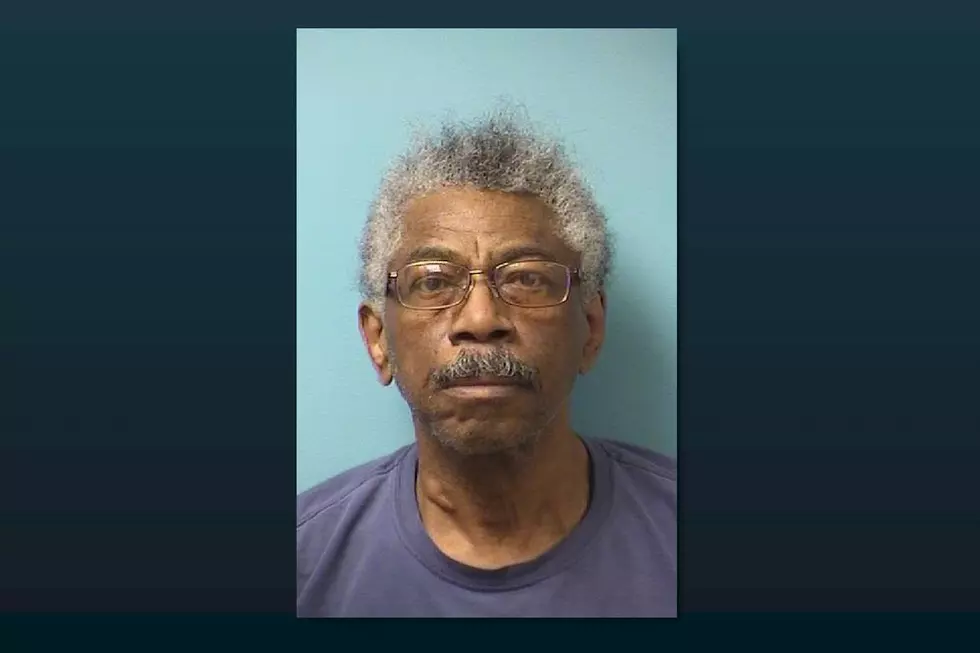 Waite Park Man Arrested on Strangulation Charges
Photo: Stearns County Jail
WAITE PARK -- A Waite Park man was arrested Friday for allegedly assaulting a woman.
Waite Park Police Chief Dave Bentrud says officers were called to the 200 block of 3rd Street South shortly after 4:30 p.m.
When officers arrived they found a woman with scratches and marks on her neck.
Police arrested 66-year-old Melvin Davis on Felony Domestic Strangulation charges. He is being held at the Stearns County Jail.