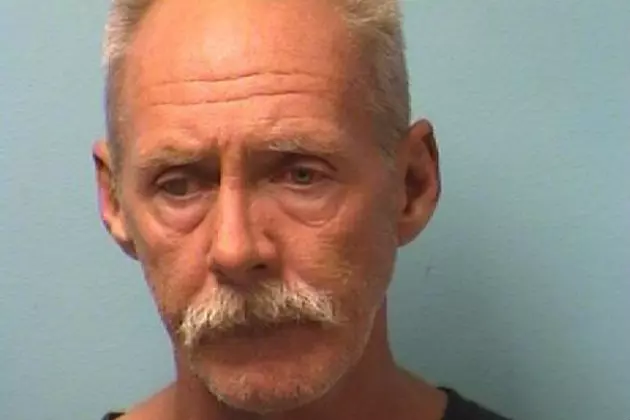 Waite Park Man Arrested for Allegedly Driving Forklift Drunk
(Photo: Stearns County Jail)
WAITE PARK -- Waite Park police arrested a man for allegedly driving a forklift drunk Tuesday morning.
Waite Park Police Chief Dave Bentrud says police received a call from a business at 115 4th Street North shortly before 9:00 a.m.
When authorities arrived, they saw 55-year-old Steven Burnevik of Waite Park driving the forklift. Police conducted a breathalizer test on Burnevik, who had a blood alcohol content of .12.
Burnevik was taken to the Stearns County Jail and is facing charges of 3rd Degree DUI and Driving After Cancellation.