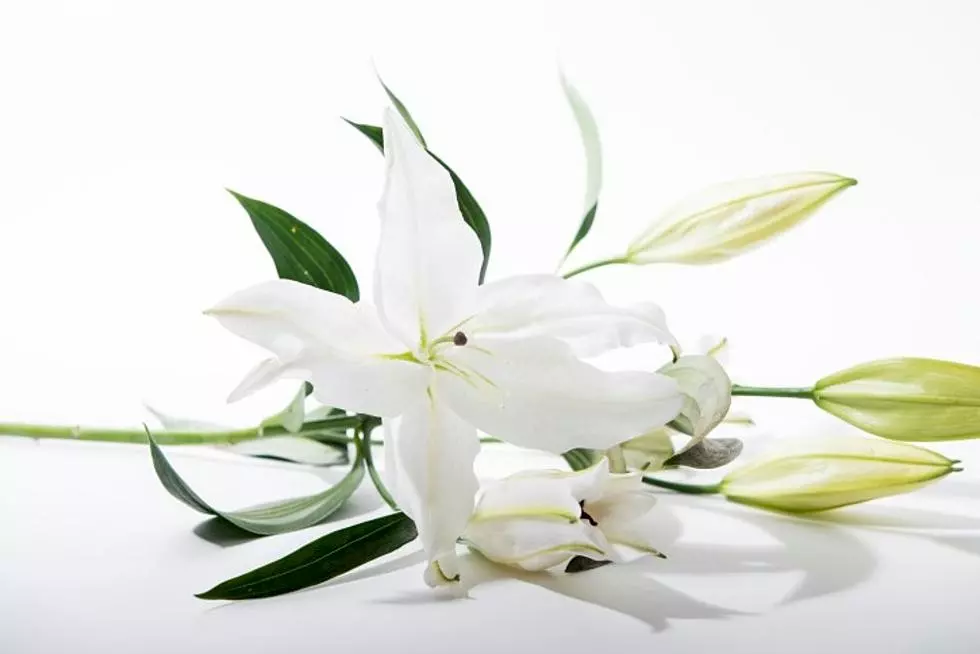 Virginia Lydia "Ginny" Lysdal, 73, Clear Lake
January 1, 1950 - May 24, 2023
Virginia Lydia "Ginny" Lysdal, age 73, of Clear Lake, Minnesota, passed away on May 24, 2023 at the St. Cloud Hospital. A visitation will be held on Wednesday, May 31, 2023 from 6-8 pm at the South Santiago Lutheran Church, Clear Lake, MN. Funeral services will be held Thursday, June 1 at 11 a.m. at the church with visitation at 10 a.m.
Virginia was born January 1, 1950 to Lowell and Delaine (Alsleben) Lindberg in Long Prairie, MN, the oldest of nine children. They moved to Clearwater, MN when she was six years old. She attended grade school at Long Prairie and Clearwater. Virginia graduated from St. Cloud Technical High School in 1967. She attended Lutheran Deaconess Hospital School of Nursing for three years and graduated as a Registered Nurse in May of 1970. She worked at the St. Cloud Hospital from 1970-1985. She also worked for a short time at St. Ben's Care Center before becoming ill with End Stage Renal Disease in May, 1988.
She met the love of her life, Theodore P. Lysdal, in 1969 and they were united in marriage at the Clear Lake Trinity Lutheran Church on September 12, 1970. Their marriage was blessed with two sons, Marty and Tony Lysdal. Due to ESRD, she spent 8 ½ years on dialysis through the St. Cloud Hospital until her youngest brother, Eric Lindberg, donated a kidney to her on July 21, 2000. Ginny enjoyed watching the birds and admiring her flowers. She and Ted traveled many miles to attend various auctions and support their grandchildren in various events and activities. She was a member of South Santiago Lutheran Church in Clear Lake and Littlefork, MN Ladies Auxiliary.
Virginia is survived by her husband Ted of Clear Lake; sons Marty Lysdal of Great Bend, ND and Tony (fiance Anne) Lysdal of Clearwater, MN; precious grandsons Lane and Lance Lysdal of Clearwater, MN; brothers Eric (Donna) Lindberg, Brad (Linda) Lindberg, Jeff Lindberg and David Lindberg; sister Debra (Steven) Czech.
She is preceded in death by her parents Lowell and Delaine Lindberg; brothers Steven, Ronald and Robert Lindberg; grandparents Augusta and Frank Lindberg and Ferdanand and Lydia Alsleben. She is also survived by many aunts, uncles, nieces, nephews, cousins and many dear friends and neighbors.