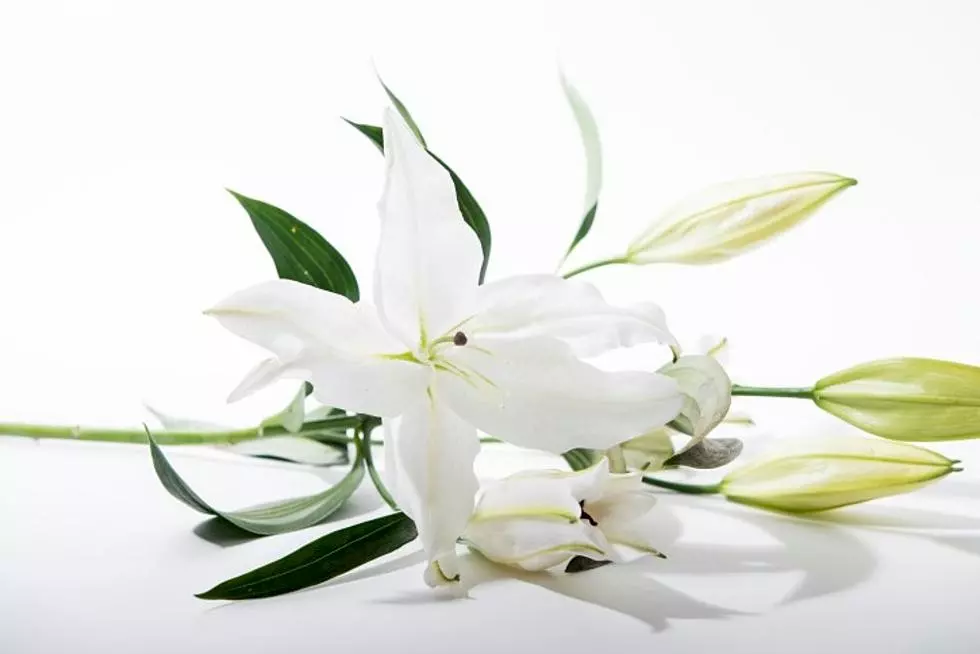 Urban J. Frank, 85, Sartell
January 13, 1938 - February 12, 2023
Mass of Christian Burial will be 12:00 p.m. Friday, February 17, 2023, at St. Francis Xavier Catholic Church in Sartell for Urban J. Frank, 85, of Sartell who passed away at Good Shepherd Lutheran Home in Sauk Rapids on Sunday, February 12, 2023. Rev. Ronald Weyrens will officiate and burial will be at St. Francis Xavier Parish Cemetery in Sartell. Visitation will be 4:00 – 7:00 p.m. on Thursday, February 16, 2023 at St. Francis Xavier Catholic Church in Sartell and also one hour prior to mass at the church on Friday morning. The Knights of Columbus Bishop Trobec Council will pray at 3:45 p.m. before visitation begins on Thursday evening at the church and parish prayers will be at 7:00 p.m. to conclude the evening. Arrangements are entrusted to Williams Dingmann Family Funeral Home in Sauk Rapids.
Urban Joseph Frank was born on January 13, 1938, in Schefield, ND to Christ and Veronica (Schoch) Frank. He was raised on the family farm in North Dakota until he was seven, when the family moved to Elmdale, MN and purchased a new homestead. Eventually he purchased his family's farm. He married Dorothy Breda on September 28, 1959 in Sobieski. Urban was employed with the US Department of Agriculture as the Director of ASCS of Morrison County for two years and then for Stearns County for the remainder of his career. After retiring from that position, he continued working, as a crop adjuster for 20 years. Urban loved everything about farming and it was important to him to provide farmers with the resources they needed and deserved. There wasn't a year in his life that wasn't dedicated to agriculture in one way or another. Urban was a practical man and was down to earth. He was a man of few words, and his words were always meaningful when he spoke. Urban worked hard and his handshake meant a lot. He instilled a strong work ethic in his family, as there was always a row to be weeded or a wood pile to be moved. Urban was an amazing family man with a strong, unwavering faith. He never missed a child or grandchild's event and made education a priority.
Survivors include his loving wife of 63 years, Dorothy of Sartell; sons and daughter, Greg (Sue) of Rice, Randy (Sheila) of Sartell, Jeff (Ruth) of St. Cloud and Wendy (Mark) Grundhofer of Cologne; ten grandchildren; three step-grandchildren; 18 great grandchildren; and siblings, Ramona Boisvert of Minneapolis, Rita (Dean) Nelson of Coon Rapids, Marcel (Betty) of Becker, and Linda Kunkel of Sartell. Urban was preceded in death by his parents.
The family would like to extend a heartfelt thank you to the entire staff at Good Shepherd Memory Care Unit and to the staff of St. Croix Hospice, for the kind and compassionate care that was given to Urban.