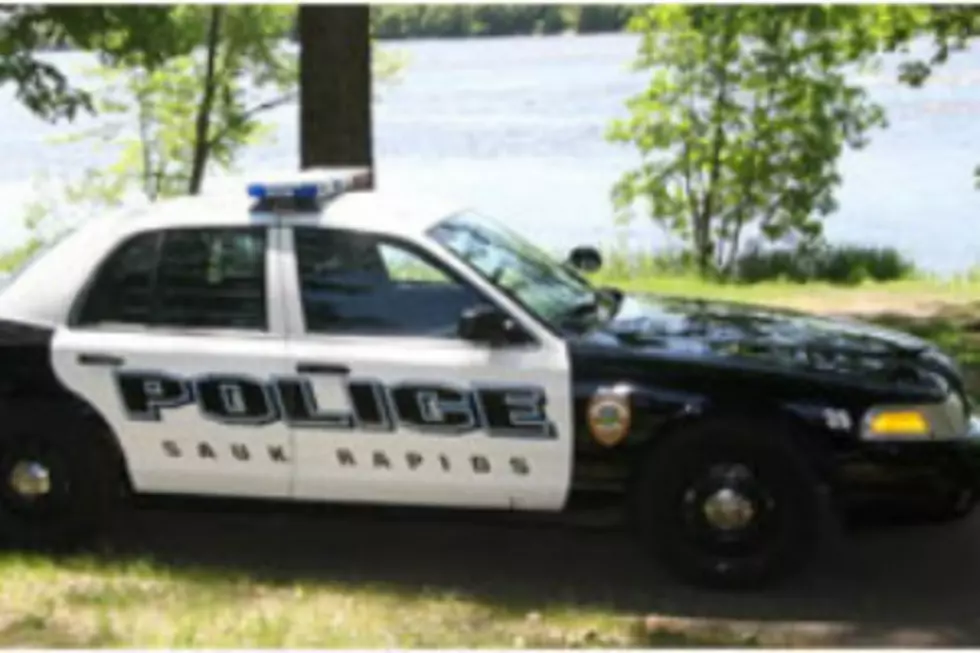 UPDATE: Man Killed in Sauk Rapids Motorcycle Crash Identified
(Photo: Sauk Rapids Police website)
SAUK RAPIDS -- The name of the driver of a motorcycle who was killed last Friday has been released.
Police say 51-year-old Kraig Menke, of Sartell, did not survive the crash.
The incident happened at about 4:30 p.m. at the intersection of Benton Drive and 1st Street South.
Sauk Rapids Police and the Minnesota State Patrol are investigating the cause of the incident.